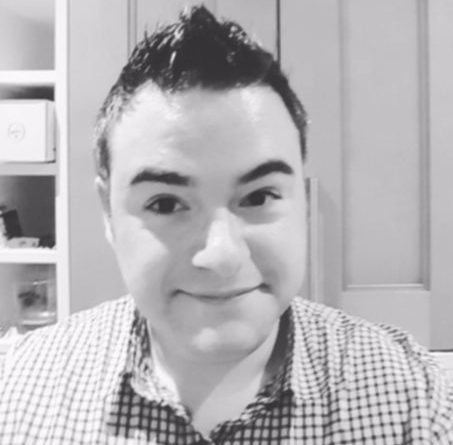 I have over ten years of experience at group IT Management level, alongside four at senior Enterprise level, a balanced mixture of management and technical hands-on.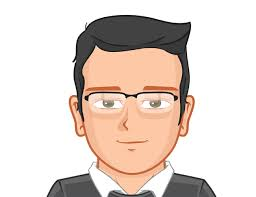 I've worked across a broad spectrum of non-IT industries including Banking & Finance, Telecoms, ISP and Media, Entertainment, Architecture, and e-commerce. I have been fortunate in that the companies I have chosen to work for, have afforded me opportunities to develop myself professionally, alongside building industry business experience, which is something I continue to develop all the time.
I'm an accomplished technical project manager, with over four years of managing multiple projects to both internal and external clients, being involved in bid proposals, feasibility studies, technical gap analysis, all to ITIL v3 and COBIT, and industry governance standard.
A recent Hackathon I was involved in, which kick started an innovation in nearfield technology
Recently I've had five years of managing Digital Agency experience, and I'm also a STEM Technical ambassador for schools running a local Code Club in my area, for 7-11 year olds.
My roles have been a mixture of vanilla IT support ranging from several, to several hundred users, to highly complex roles, having to work in high-pressure environments. All the time delivering IT strategy to SLA guidelines, and working with other managers, Directors and CEO's, to ensure maximum up time, efficiency, complete support, and streamlining of entire organisations.
Some of my key successes include implementing streamlined procedures, and automated processes to aid business efficiency, as well as reducing IT expenditure, sometimes as much as 35%, in at least three of the companies I've worked for. Time and time again, regardless of business or sector, understanding the needs and the business drivers, and being able to supply clear, understandable and scalable solutions, have allowed me to do this again and again.
One of my key skills is my people skills. Comfortable managing small to medium sized teams, I've worked hard to build a solid foundation and reputation. Whilst I do not claim to know everything about IT, I'm clear, open and honest about the things I don't know. This transparency, alongside strong work ethics and being able to ask for help, has allowed me to effectively provide strong solutions, which are still used by companies I have worked for to this day. I always ask the important questions;
why? whats the benefit? whose accountable? can it be done better?
I've also worked throughout Europe, Malta, Spain, Germany and Prague, living in a few of these magnificent places, alongside working for extended periods in the United States and parts of Japan. Becoming immersed in many different working cultures, and understanding that what works for one, wont work for some, is key to understanding the big picture, and how to apply IT effectively for everyone.