3 Strategic Ways To Plan a Successful Business Event
Every business is looking for new ways to attract new customers and retain existing ones. Gone are the days when companies would rely solely on ads – today, many are incorporating business events as a marketing strategy to provide value for their customers. To plan a successful event, there are several event planning steps you must follow. Below are three crucial ones every event ought to have;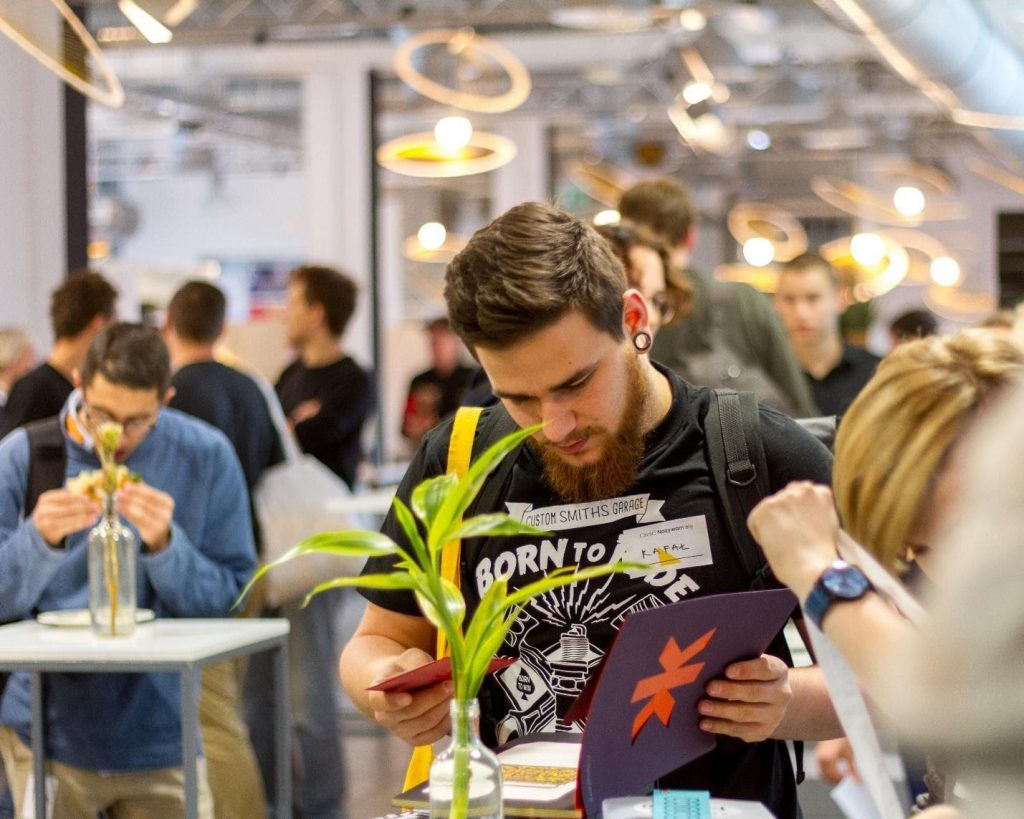 Video and Audio Production
Regardless of the type of event, it'd befit you to incorporate a video production agency as part of your technical team. Professional event videography helps you create a lasting impression on your attendees and the online community when you post the shots. 
Remember, you'll need videos and pictures to post on social media during and after the event. You may also want to upload some on the company website, and having high-grade shots will go a long way in creating an impression.
Another reason to have rich media production for your event is to capture static content that you could use for your marketing campaigns. It could be a simple presentation of your company's success stories or an ad about your services and products.
Crucially, new businesses can use events as a supplemental business growth strategy because of their power to draw a lot of attention and create lasting relationships.
So, the next time you plan an event, outsource professional production services to help you capture the relevant parts of your event.
Have a Plan
This should go without saying; having a goal for your event will serve you greatly in communicating the purpose of the event. Determining your event goal will allow you to craft a compelling event concept and generate a suitable budget, saving you a lot of time, extra costs and energy in the long haul. 
For instance, a product launch cannot have the same program as a charity event because each serves a particular purpose. Hence must have a different approach.
Clearly defining what your event goal is will help you score relevant sponsors. It's easy to get the attention of potential sponsors with a robust digital marketing strategy. However, to get them to spend money on and support your event will take skills and insights.
Aside from sponsors, your target audience and the media will also need to know the event's purpose to impact their dress choices and expectations.
Have an Event Theme
Your event goal will influence your event theme, so before you decide whether or not you should have a theme, it'd be helpful first to determine your goal.
Although not all events have a theme, it'd be wise to host a themed event to gain an edge. In many ways, a themed event will allow your attendees to dress up and have fun, taking away any reservations they may have.
When it comes to your event partners, especially suppliers, it'd be helpful to let them know about your event theme so they can supply relevant aesthetics like decorations and props.
Furthermore, they'll need to set up the venue per your theme and communicating in advance will help them make the necessary arrangements.
A lot goes into planning a successful business event, and using an event planner can be valuable. However, it'd be best to use the above tips to help you plan your event the right way if you're your event planner.