5 Important Things Every Business Plan Should Have
Since your business plan represents the foundation of your company, running a company without one is similar to going on a trip without knowing your destination. Every good business plan needs to contain details of how you intend to build the business from the ground up, including your financial management principles and partners. Top organisations such as Danaher, Ingersoll Rand, and Xerox have leveraged the transformative power of well-implemented strategies through effective goal-setting and policy deployment.
Providing clarity on business plans is especially important when looking for investors to help build the company. The planning process should also answer questions on how your new business needs to be operated to give it a better chance of success. While there is no one right way to draw a business, an ideal business plan should capture the following.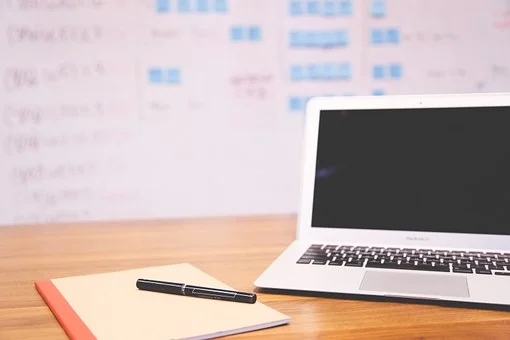 Here, you can try to explain to potential consumers what your company is all about and your path to success. State your mission, define your products, services, and add any other fundamental info about the leadership profile of your organisation. You may also want to include details on your employee, office location, financial background, and funding plans if you cannot self-finance the business.
Your company description section can contain extra details on your business, so you can go a step further explaining the problems your services would meet. Be straightforward and concise with your consumers and other organisations that your company would serve. Explain the competitive edge that will ensure that your business succeeds, and answer questions such as: is the location perfect for the business? Do you have experts on your team? You can also use the company description to throw light on your strengths.
Vision and marketing/sales strategy
Your vision and overall business idea should explain who you are, products/services you want to offer, business goals, and unique selling points. A good business plan also needs to outline your marketing and sales strategies. For example, you can provide more data on your target market, competitors, current industry trends, pricing, advertising, and distribution tactics. 
Organisation and management
Specify the legal structure of your business and state who will manage it. You may explain whether you plan to incorporate the business or make it a sole proprietorship or a limited liability company. By using an organisational chart, you can lay out those who will take charge of the business. Spell out how each personality's unique experience will contribute to the success of the enterprise. If you can highlight the resume/CVs of your key members, that's also a plus.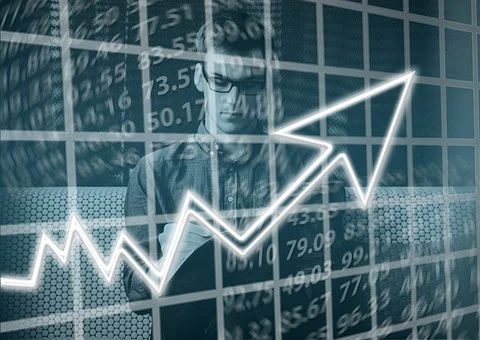 It helps to supplement your financial plans with projections that aim to convince investors and customers that your business is financially sustainable for the long term. On the other hand, if your company is already well-established, you can include your statements, balance sheets, and cash flow for the past four to five years, as well as your financial outlook for the next few years.