4 Costs That New Bloggers Must Factor In
Compared to most businesses, blogging is one that does not require excessive start-up costs. But don't let this fool you into thinking that you can set up a blogging business without spending a penny. In fact, a lot of new bloggers are often shocked to discover some of the various costs that are entailed. With that being said, let's take a look at some of the unexpected costs of blogging that you will need to factor in when making this a full–time business.
Social media scheduling – Most bloggers make the most of one of the social media scheduling platforms that are available today. These tools make it easy for you to schedule your social media posts for the day or week ahead, meaning you do not need to be at the computer every hour of the day in order to keep your brand relevant and engage with your following. These tools don't usually cost a lot, but you will have a small monthly fee to pay, and you need to factor this into your accounting efforts.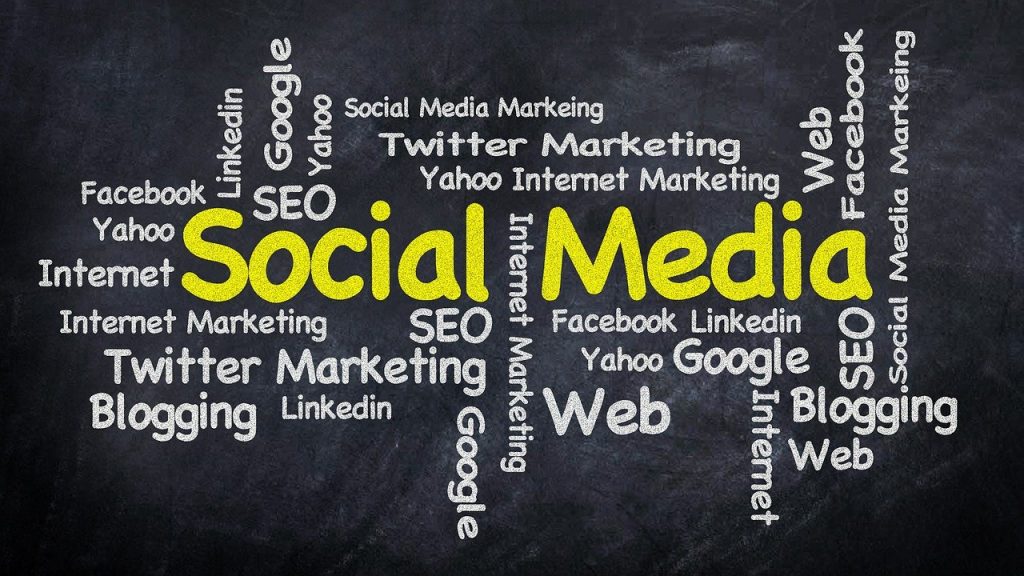 Web design and SEO services – A lot of bloggers make the most of web design services so that they can have a blog that stands out from the crowd and does not look like a replica of a lot of the other blogs on the web today. If you really want to build a strong brand that distinguishes your blog, this is definitely a good idea. You should also look for an SEO company to drive visibility too. However, it will, of course, cost you, but you should get a high ROI.
Opportunity cost – When we consider the costs of blogging, we tend to assume that costs are a negative factor, but this is definitely not the case. In fact, more often than not, the money we spend is because we are trying to take advantage of an opportunity that has presented itself. These opportunities are designed to make your business more money in the long run. However, you are going to need a pool of cash to begin with if you are going to take advantage of any opportunities that come your way. This requires some careful consideration on your behalf. After all, not all blogging opportunities are going to be worth it.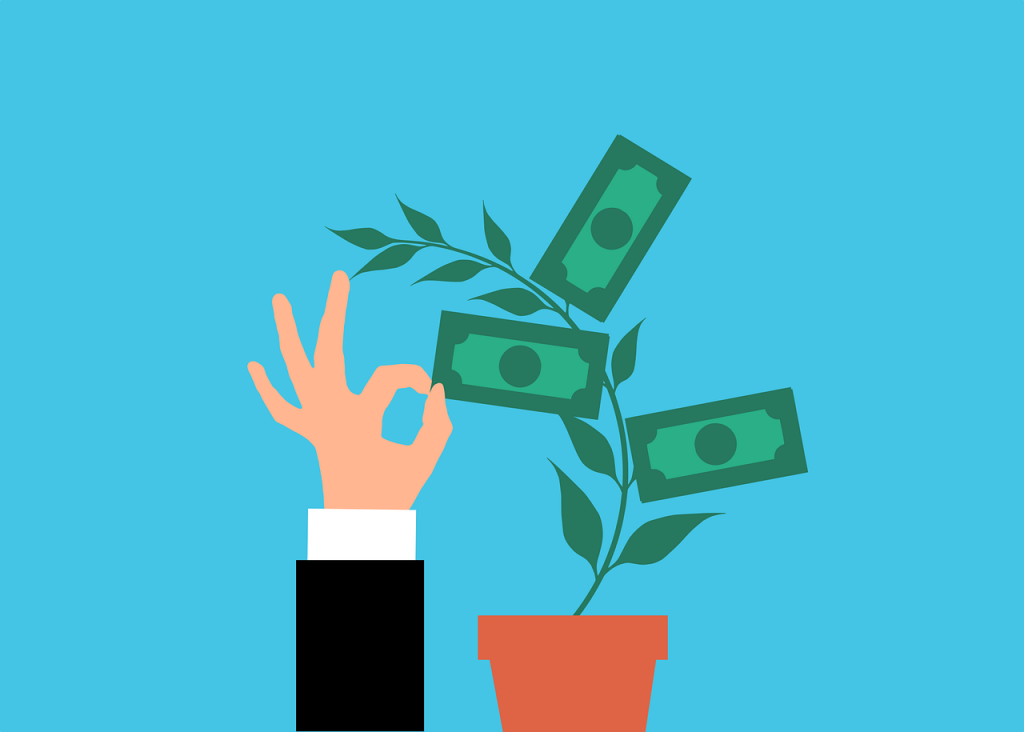 Borrowing money – If you find yourself short of money, you may end up looking for cash loans fast. Or, you could go down this route when starting out your business so that you have a pool of money available to you so you can take advantage of any opportunities that come your way. No matter what applies, you need to factor in the cost of borrowing when making your financial plan. After all, you are going to be subject to APR rates and potentially some fees too.
Hopefully, you now have a better understanding regarding the costs that are entailed when running a blog. If you can factor in the expenses mentioned above, you will have a much better grip on the financial side of your business.