Overcoming The Commonly Overlooked Obstacles Facing Modern SMEs
nb: collaborative post
Starting a new business is immensely exciting, and you will have no doubt completed a lot of research ahead of diving in at the deep end. Even with the best intentions, it's almost certain that some issues will get overlooked.
To ensure that you are prepared for all eventualities, then, you must ask the right questions. Here are some that should provide crucial guidance.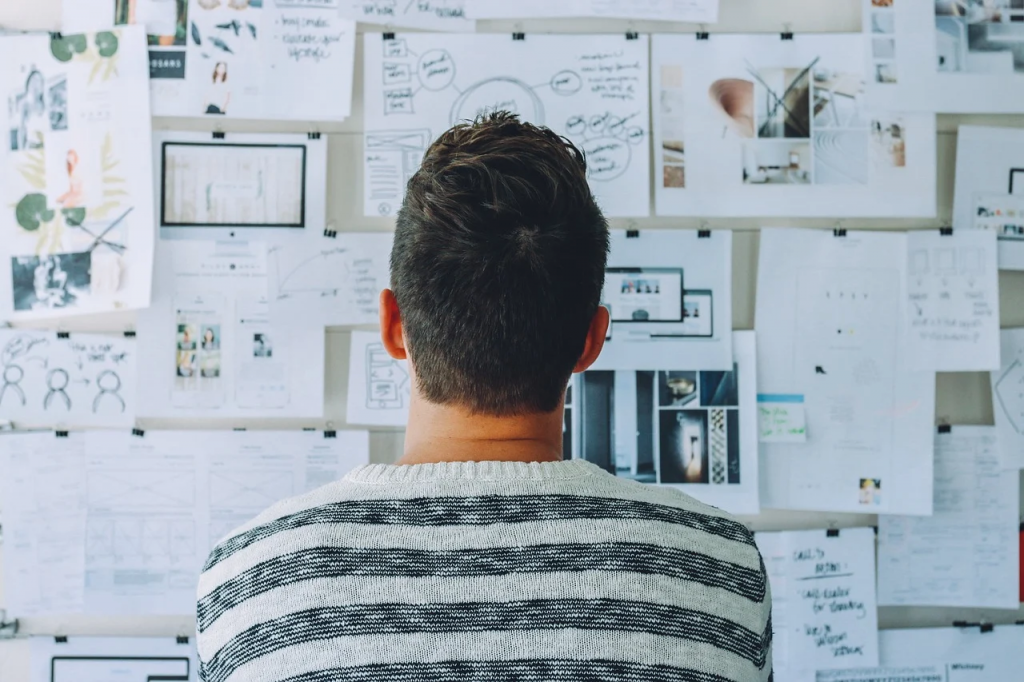 How Will You Handle Unforeseen Problems?
It's one thing to create a business venture that performs well when things run smoothly. Knowing that you are ready to deal with mishaps takes the strength of the company to a whole new level.
Potential problems could include intrusions and theft, which is why security measures should be up to date. Alternatively, you may experience power cuts, which is when diesel generators provide a safety net. A dedicated strategy to fight intellectual property damages is another key ingredient in the recipe for success. Do not forget it.
You only have to look at the impacts of COVID-19 to see how situations can disrupt a business. While prevention is always the best form of protection, the ability to deal with scenarios quickly is the next best thing. This can minimise the damage before encouraging a faster return to normality.
What If Customers Don't Speak English?
Resonating with potential leads is vital for all businesses. Whether trying to embrace the global markets or embrace the multicultural society we live in, it's vital that you speak their language. Translation software can aid the cause while a diverse workforce is a great asset too. This will be very useful when handling future client interactions. As for ad campaigns, it can be hugely beneficial to choose a visual media type like video content. It breaks down language barriers while also encouraging users to imagine themselves with the products.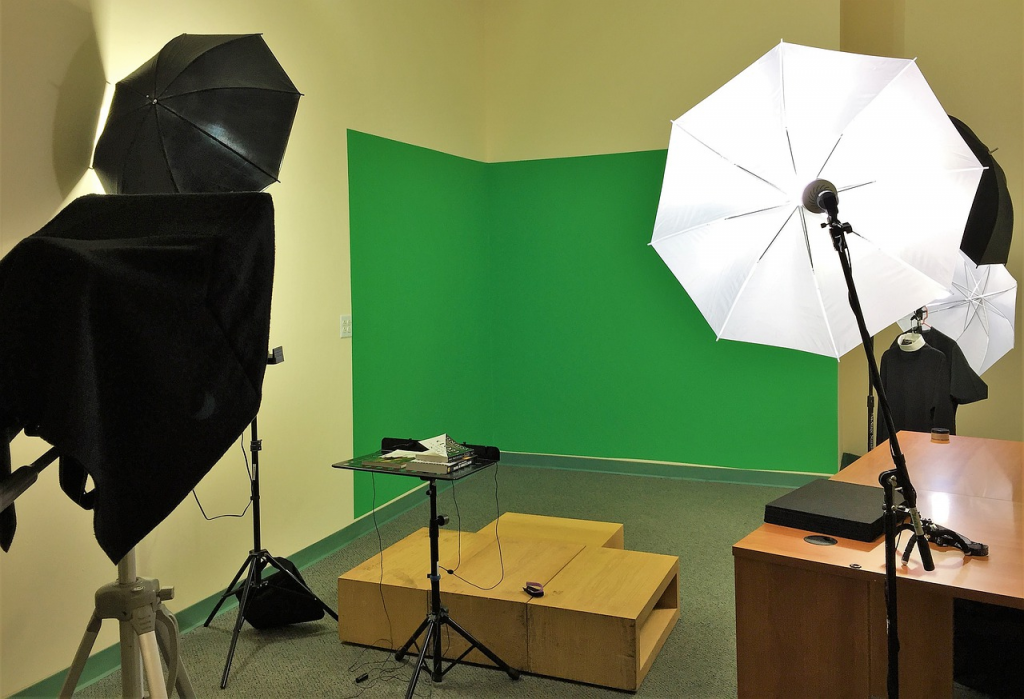 Keeping your doors open to the biggest possible audience through this modern approach is vital. Not least in this modern era where the level of competition across all industries is so high. If you limit your audience through a lack of effort, there can be no complaints when the company fails.
How Will You Upscale?
Right now, your main concern is navigating the difficult first phase of business. If you truly want to succeed, though, it's imperative that you invest in a long-term strategy. Upscaling is a key feature.
Thanks to modern analytical tools, knowing when to make changes is a far easier task than it used to be. However, you might not always have the capital for new premises. Alternative methods, like using outsourcing or choosing to dropship a new line of products can work wonders. Meanwhile, a virtual office space combined with a pop-up store can target new territories.
Failure to upscale may result in lost momentum. But going too hard too soon can be equally damaging. With the right insights and calculated decisions, it is possible to grow and expand in style. When you do, turning business dreams into reality becomes a far more likely outcome.