4 Ways To Keep Your Investors Happy
Running any business whatsoever requires that you are always going to keep happy whoever makes it possible. That includes, of course, your customers, but also importantly your investors. If you are worried about your investors and whether they are happy with what you are doing, it might be a good idea to try out a few specific things in particular which might help with keeping them happy. The following four ways will all be really powerful means of keeping your investors happy, thereby ensuring that your funding options stay nice and open for the duration of the business.
Keep The Customers Happy
First and foremost, you should always remember that your investors will be happy as long as your customers are happy. For the simple reason that your customers' happiness is the most important vector of success in any company, this is something that your investors will always be on the lookout for. This includes providing them with a great product and ensuring that you go above and beyond whenever you are offering customer support of any kind. Keep your customers happy, and your investors will be bound to be happy as well.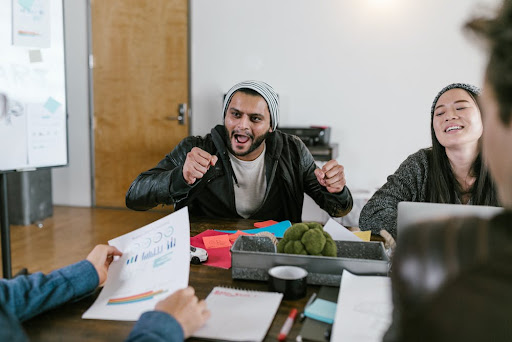 Make A Stand
Modern businesses are often expected to show that they are ethically sound, and one of the most important ways to do this is to make a stand with regard to something that you find is important. Of course, it also helps if your investors find it important, so it's a good idea to do it with something that is particularly popular, such as helping beat climate change. If you take a look at the carbon disclosure project (CDP) by way of example, you will see one powerful way in which you can make a stand in this kind of way.
Keep Them In The Loop
Your investors always want to be involved in whatever decisions you are making as a business, which is why it is best to run all ideas by them – especially the really big ones that affect the company as a whole. You might not have to do whatever they want, but just having an idea about what's going on will make them feel better. Keeping them in the loop is hugely important in this respect, and one of the best ways to keep them on your side – and keep them investing in the future of the business.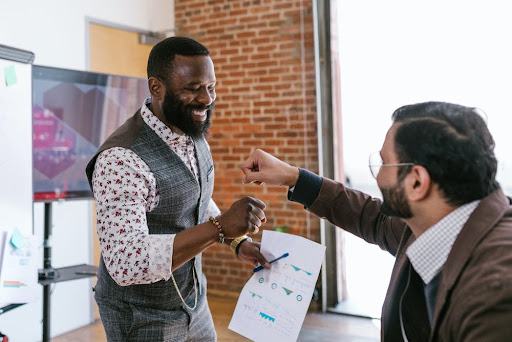 Communicate Effectively
We'll end on something that is very basic but hugely important: effective communication. Ultimately, if you are not properly communicating with people, you are going to find that they struggle to understand what is going on and, as above, they might not always feel in the loop. This is therefore a hugely important aspect of the whole process that you need to focus on as best as you can. Good communication shows them that you care about them, which is something they need to know in order to hang around.
With those ways, you can hope to keep your investors happy.