Building Your Products From The Ground Up
nb: collaborative post
When you start a business, the most important thing to consider is hot product or service and how you will market it to your customers. 
From the research and development stage all the way to shipping your product to the customer: you should be involved in every step of the process and understand how to make the most of your product. Today we are going to take a look at how to build your products from the ground up and succeed with your business. 
Research your market 
The first step in creating any product for your business is researching the market to find a gap. It is important as someone developing a product to understand where you fit within your target niche and what you can offer to your customers that is better than anyone else. There are many considerations to make when choosing a product to make, so be sure there is room for your idea in the market and there is demand for it before you put all of the resources in to create it.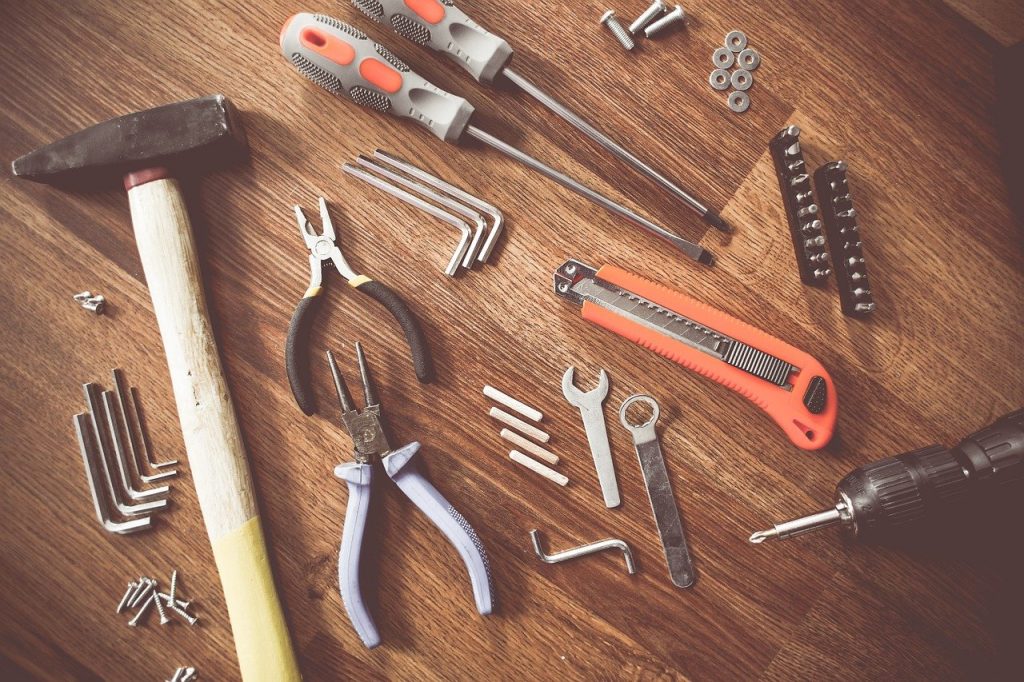 Procure good supplies 
It is incredibly important when creating your product that you can take pride in it and truthfully feel like it is the best it can be. As a new company, you should take the time to research supplies you need and look to get the best quality supplies you can within your budget. Don't scrimp out on the quality of your product because this could come back and hurt you later. 
Focus on your warehouse. 
Whether you are planning on producing thousands of products or fewer than one hundred, you're going to have to set up some warehouse space to store them before they are shipped away to customers. Having the right warehouse space is essential for various reasons – it provides you with greater security while enabling you to build up a stock of products. 
There are various different factors to consider when building or designing your warehouse. For example, you should ensure that you store your products safely and securely, using the appropriate pallet racking equipment (i.e. the tools that allow you to safely stack products in your warehouse). For example, if you are going to be storing products that do not have a use or sell-by date, you might want to use a 'drive in' racking system, whilst narrow aisle pallet racking is perfect for those trying to make the most of the space they have available.
Consider overseas manufacturing 
The manufacturing process of any product can be complex and expensive. It is likely that in your own country there will be high costs for manufacturing and this could set you back in terms of your progress. Consider manufacturing your product overseas somewhere such as China where the prices are lower; and this will help you save money and spend more of your budget on marketing and promotion. 
Design beautiful packaging 
The packaging of any product will make a big impact on its overall success, and this is simply due to the fact that people buy with their eyes.  If you are creating a product to sell you should take pride in its appearance and ensure packaging is the best it can be. Using tools such as an electric actuator (https://tameson.com/electric-valve-actuator.html), shrink wrapping, and cardboard design printing will make all the difference and ensure your product looks the part when it hits the shelves. 
Take shipping into account 
Once your product has been made and is ready for sale, it is time to consider how you will ship it. There are a whole host of shipping companies and postal services to choose from, so make sure to speak to them and find out which one works best for you. This is an important part in the process so make sure you do thorough research. 
Taking all of these steps into account will allow you to build your product from the ground up this year and sell with success in 2021.