How To Improve The Online Presence of Your Business
With businesses shifting into the digital space, the competition is intense, and some companies are getting swept under the carpet. Your presence and relevance on the internet as a business determines your online revenue. To improve the presence of your business online, here are some tips to follow.
Optimise for mobile
Most businesses have a website that can be accessed with multiple devices such as laptops, tablets, and mobile phones. But few optimise their websites for mobile devices. According to Statista, in April 2019, mobile users' total global population stood at four billion unique users. This means that at least four billion people the world over had at least one mobile device.  This tells you that your website is most likely to be accessed via cell phone or tablet than a laptop. Optimising your website for mobile devices will ensure easy navigation and user-friendly experience. Therefore, you may want to consider a new responsive design layout that can work effortlessly across multiple devices.
Regularly generate quality content
People are continually seeking out information on the internet. And websites that can provide them with the information they need are visited frequently. To drive traffic to your site, you must regularly generate quality content. Suppose you are not a writer or have any SEO knowledge. In that case, you should get in touch with local SEO specialists to help you with keywords and content that will improve your online presence and overall Alexa ranking. Your content's quality and frequency will continue to drive traffic to your site, enable you to sell your products and services, and be a catalyst for you to place higher in searches.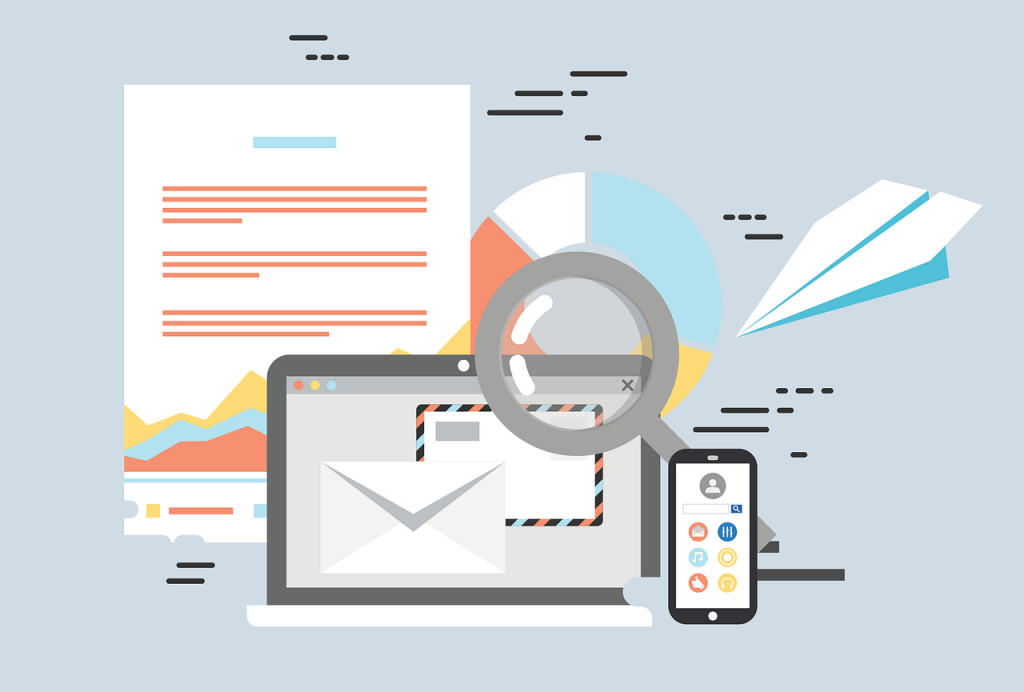 Integrate social media
If you are to improve your online presence, you must learn to appreciate and integrate social media onto your website. Social media can be utilised to build a reliable brand and solidify your presence on the web. Besides creating engaging content on your social media handles and interacting with your clients, use that opportunity to channel the conversation onto the website. You can even add social media buttons to your website to create a community for your clients to interact with each other. You may need a website developer to integrate social media on your website and aid you add and manage your social media content on your website.
Simplify everything
Customers want information and solutions, and if you can provide these, you are in business. If not, they will look elsewhere to satisfy their cravings. Set up your website in a manner that allows for easy navigation. The faster the process, the higher the probability of them coming back repeatedly. Reducing the number of pages your customers have to go through before getting to what they want is critical. This is because navigating several pages can be annoying and distracting. Also, get rid of annoying features and excessive ads. Clean up your site and make it user-friendly. A simple, intuitive design can guarantee that.
It is important to know that improving your presence online needs all aspects to work in tandem. Use these tips as guidelines to strategically place your business online to provide value for your clients and make profits.