Not All Graphic Design Agencies Are Equal, So How Do You Find The Best?
No matter whether you are looking for logo creation or a billboard advertisement; the importance of finding the best graphic design agency for the job is something that cannot be underestimated. After all, not only does this mark a substantial investment, but the end result has a significant impact on your business. From branding to advertising; you can't afford to fall victim to a lacklustre and low-quality job. Thankfully that is where this article comes into play. Keep on reading to find out everything you need to know about locating the best graphic design company for you.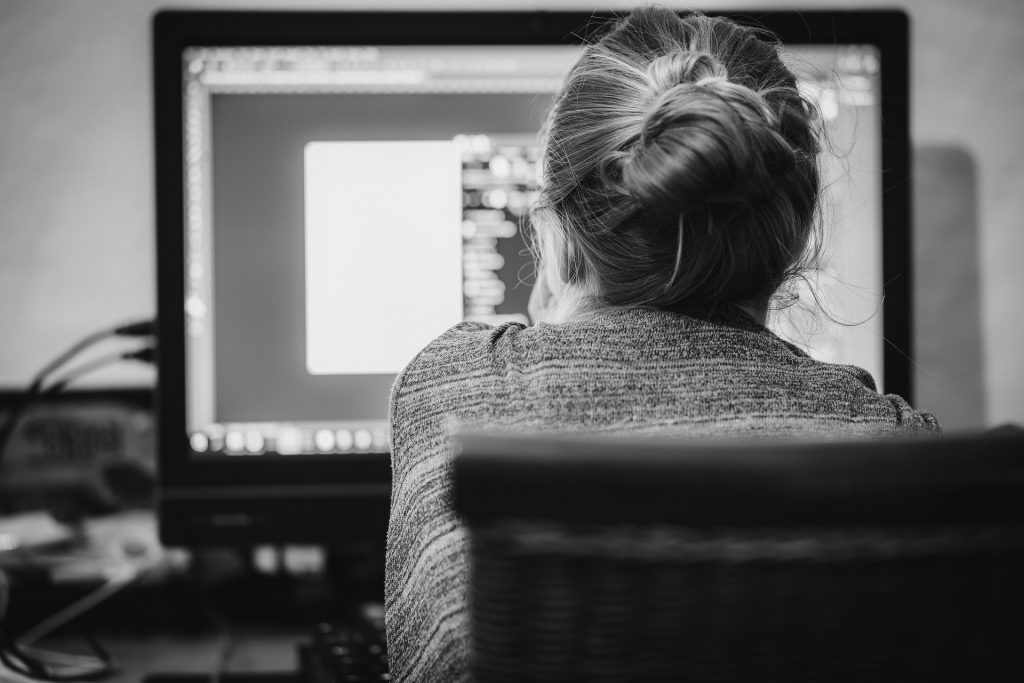 Read testimonials that have been left by previous customers
The first thing is first, you should never go for a company who has a shady reputation. Read a good amount of reviews in order to get a clear overall picture as to whether the company has a credible reputation or not. If the agency has provided poor quality work many times before then this will be immediately evident. After all, you can be certain that there will be a whole host of unhappy customers who has taken to the internet to express their disappointment. 
Evident emphasis on strategic planning and branding
It is not just about creating a pretty looking magazine cover or an eye-catching billboard. The thought process that goes into a successful graphic design is extensive. The company must have evident experience and expertise in branding. They have to get across your business's motto and message effectively. Creativity is obviously imperative when it comes to graphic design – that much is obvious. However, it is not enough. You need a company who has the capacity to understand what your business is all about and your corporate strategy. 
Assess case studies / the design agency's portfolio 
All good graphic design companies will have a section on their website which is dedicated to their previous work. This will either be labelled as their 'portfolio' or 'case studies'. You should take a good look through this as you will be able to get a good understanding of the level of service the company provide. Furthermore, this will showcase whether they have been effective in their work or not. Remember, this is a results-driven service. You should also look for the company's work in relation to the specific product you are looking for e.g. graphics for social media when Facebook ads are not converting. If the agency does not have any of this type of work displayed in their case studies then you can always contact them and see if they would be willing to send you some via email. 
Competitive pricing 
Finally, you need to make sure that the graphic design agency boasts competitive prices. This does not mean that you should look for the cheapest deal you can find. Remember, quality is the most important. The best thing to do is to take a look on the internet and get several quotes from different design agencies. You can then get a good understanding of the average costs charged and you can look for a service within this range.