Instructional Video Marketing: 6 Powerful Tips For Success
You've undoubtedly heard of "explainer videos" where brands summarise how their products and services are the perfect solutions to their audience's problems. But, did you know that instructional videos are also brilliant video marketing ideas?
In a nutshell, instructional videos take the pain out of complex subjects, converting the information into an easy-to-digest format. They're ideal for brands with existing customers and wish to upsell other related products and services to them.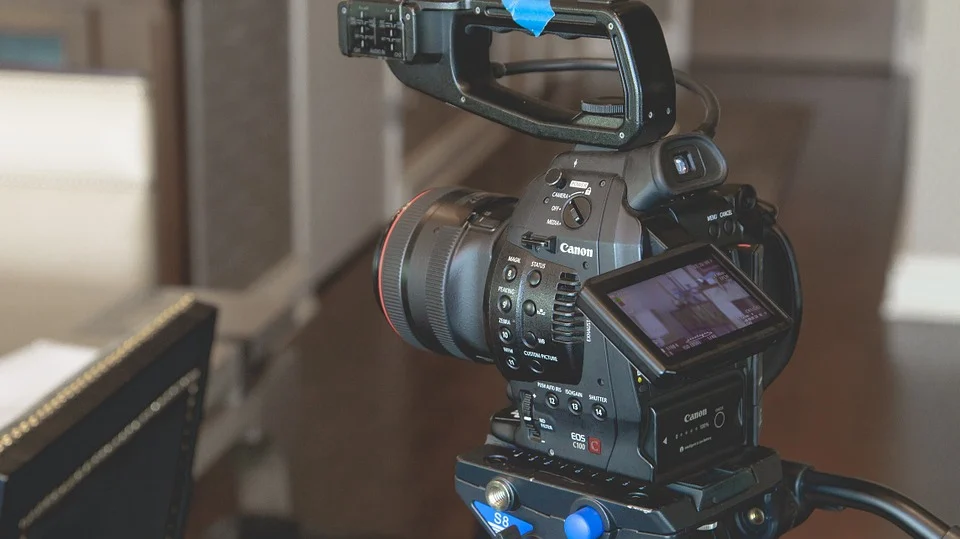 If you're looking for innovative ways to market your brand through video, there's no denying that instructional video marketing is something you need to embrace. Take a look at these powerful tips to help you get a successful outcome, every time:
1. Don't answer questions no-one is asking
Believe it or not, some brands create instructional videos purely for the sake of making them. The whole point of such content is to add value to your brand, make it an authoritative name in your niche, and add value to your customers' lives.
With that in mind, only create educational content that will be of real benefit to your audience.
2. Hire professionals to do the filming
Your iPhone might have HD video recording capabilities, but that doesn't mean it's the right tool to use for filming instructional videos. When you're a brand that's trying to sell a product or service, your video content must get taken seriously to offer any real value.
That's why it makes more sense to use a video production company with the right tools and expertise to ensure you achieve the perfect results.
3. Stick to the script
Your instructional videos will typically consist of three elements:
An explanation of the problem;

How your product or service is the solution;

How to use your product or service to overcome the problem.
The worst thing you can do in any instructional video is diverging from the topic at hand. Create a script for each video, and stick to those scripts.
4. Include a call-to-action
You might be wondering why you need call-to-actions in your instructional videos. After all, you're using them to explain stuff to people? The truth is, these videos are another opportunity for you to upsell your products and services and increase your brand awareness.
That's why you should include a call-to-action. Even if you're creating video content for your YouTube channel, you should still get viewers to like, comment, and subscribe if they aren't existing followers.
5. Provide social proof
When you're running a business, you want to bolster trust with your target audience. One way to prove that you're an authority in your niche market is by providing social proof. Usually, that means including info on case studies or testimonials that prove your know-how.
Instructional video viewers are more likely to believe you and take an interest in what you sell if you can prove that you're an authoritative figure in your industry.
6. Spread the word
Lastly, don't just create videos and solely embed them on your website. Be sure to market them across social media, to your email subscribers, and even in-store if you operate from retail premises.