How You Can Ceate The Perfect Business Setup
Anyone could agree that deciding to take that first step into the business world on your own can be daunting but exciting. Being your own boss is the dream and ambition of many, but only a small percentage make a huge success of it. As we approach a brand new year there will be many people with a common goal such as this. To take the idea they have had and make it their reality. Full of hope and faith, after the first year, many business owners decide that a business premises of their own to trade from is the ideal next step. But what makes a perfect business setup? How do you create yours?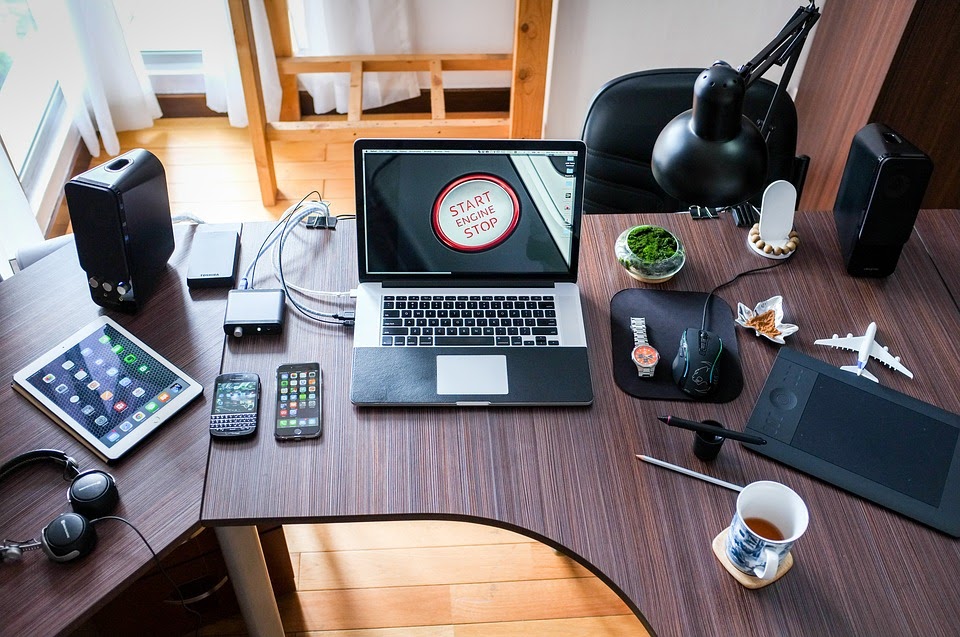 Often it can go beyond the business location and there is a quite a lot to consider to help you make it worthwhile. The location is important, but you also need to ensure that you approach the way you do business in the right way. This year has shown that people need to diversify more than ever, and be prepared to take a step off the path and try a new approach to keep going. Creating the perfect business setup is a step in the right direction to helping your business thrive. With that in mind, here are some of the things that you can do.
The budget you have
One of the first things to consider would be the budget you have. A lease can be an expensive overhead, not to mention the things you need for the business premises to function and even staff to run it. Look at your current outgoings and work out what you could afford comfortably on a low trading month. However, do take into account the difference a business location could make to your trading, it could help to increase sales and volume over the upcoming months. Not only do you have to take into account the cost to run a business location, but you also need to think about the other costs involved such as business insurance. To help protect your business for the future. However, getting this right is the first step to ensuring the success of your business. 
The location
The business setup needs to have the ideal location for it to be worthwhile. Think about what you really gain from having a business location. Do you want people to be able to stop by and look at products on display? Like some sort of showroom, for example. Do you want it to be ideally a meeting place where business can be conducted face to face? Or is it just a spot for you to work. The location is vital to ensuring that all your needs are met, you need good visibility to attract the general public, but you may also need privacy if it just turns into being an office. There is also the factor of making it an easy accessible place, so the location might need to be close to transport links. Offer parking for people who may be driving to see you and also things such access for disabilities making the location inclusive. 
How the office functions
A business premises is more than just an office space and storage option for your company. You may be working there and have people working for you. This is when you need to consider how the location functions, from keeping it cool to handling all the data and power you use in one hub. With a lot of technology being used on one go, the space could get hot very easily especially in the summer. A good air conditioning system and heating for the winter can help you, staff and customers to remain working there. 
The technology you need
Another factor to consider would be the technology you need to help your new business setup function as it should. Desktop computers maybe, telephones to make those all-important sales calls. It all needs to be taken into account when it comes to signing a lease and the budget you have available. Let's not forget the initial cost of setup, data systems being installed and also furniture, etc. It might be that you start to think about how you present your business as well, such as the way you conduct meetings or present things using diagram and presentations. Websites like https://setapp.com/how-to/uml-diagram-guide could help you to determine how best to use certain displays and also present things in a more professional manner. A new location might mean you want to improve things in other areas as well. 
Outsourcing and getting the right staff
We have already mentioned that a new location could mean that you have staff or other people like freelancers to do some work for you. But it is also important that they make a decent first impression with your business. Having the right staff members in place, either as a receptionist, a meeter and greeter or as part of a team such as sales, accounts etc, means that these people become the face of your business. Hiring the right staff can seem like a bit of a minefield, but a good interview technique and taking the time to consider resumes will help you to ensure that you find the right person for the job. Freelancers or outsourcing can be a little less riskier as you can hire people for a smaller period of time or for one off jobs. This can also help you to focus on areas of your business where you can make the most difference and allow you to let other areas be looked at by people who have expertise in that area. It is a great step to take to help your business thrive and could be the impression you want to make to competitors as well as new customers or clients.  
Let's hope this gives you some idea on how you can create the perfect business setup and make it work for you in the new year.