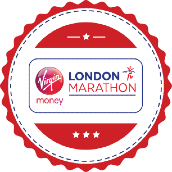 I'm running the Great East Run half Marathon to help raise both awareness and money for the Alzheimer's society and in prep for my London 2019 full Marathon. A charity close to our hearts, my partner Rebecca's grandfather was diagnosed with the condition before he passed and I heard second hand the difficulties of looking after a loved one with the condition.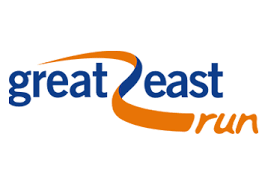 Keep an eye on my training here if you're interested.
When the time comes, you can donate via my Just Giving page here
A condition that's becoming more prevalent and I truly believe its something which can impact us all. My journey to that 26.2 miles will be documented here through blog posts, YouTube videos & a whole lot of Tweets. There'll also be a link to my Just Giving page in due course, and in the meantime, thanks for reading.

Twitter feed is not available at the moment.
Firstly, I wanted to thank everyone whose offered up a word or two of encouragement. A huge thank you also
A recap on my personal health & fitness goals for 2018
Read my Musclefood UK review
Read about how I got on with @everdineUK
Pre Marathon Baseline My health baseline is 16.13lb, running five times a week (for the last year consistently), non-smoker, healthy
Please check your feed, the data was entered incorrectly.