A review of a recent week trial with Musclefood UK
I wanted to provide an update to myself more than anything, on how I was getting on with my diet & training as I continue to battle my fatness, losing weight and my target of running the London Marathon!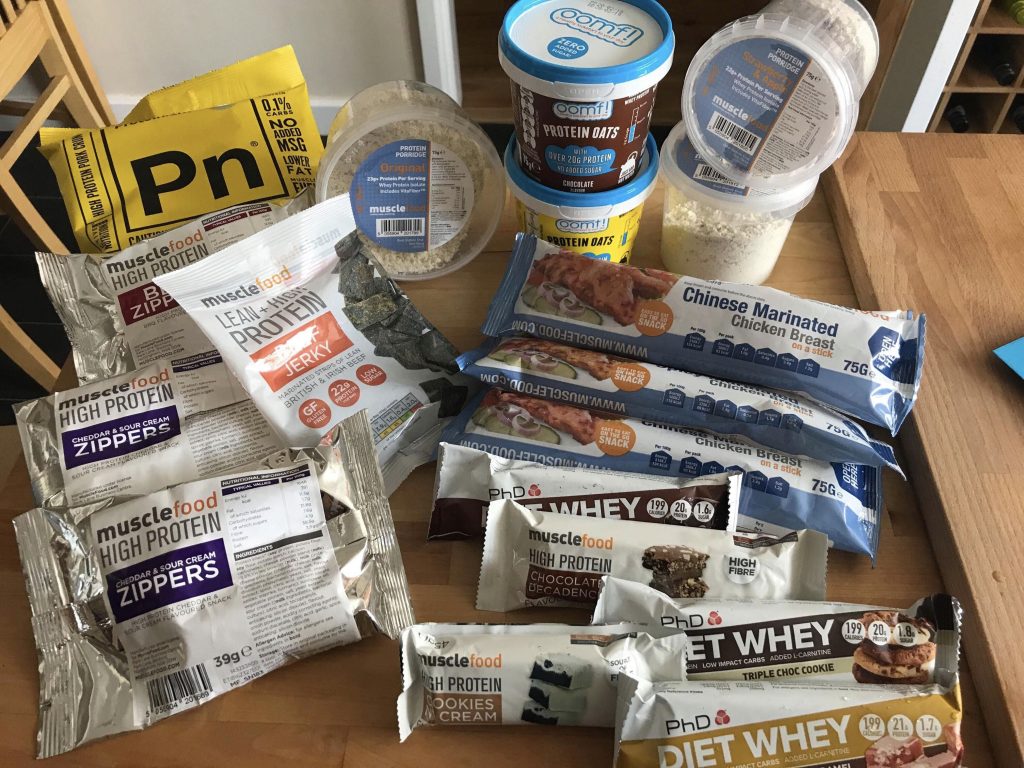 I was lucky enough to work with my partner @mummydaddymia who in turn, was asked to try out a weeks worth of Musclefood pre-prepared meals which consist of a range of real food, snacks & everything you need to sustain yourself each day over the course of a week. Taking any thought out of food prep.
Using the data I got from DNAFit (read my review here) along with what I learnt from MuscleFood, you can download my LOW CARB DIET planner here
I've trialled quite a lot now, inc. EverDine (very good, read my review here) and I must say, this is probably up there even if not better. The food comes all clearly packaged, with clear nutritional guide lines and how to cook each item. What I liked particularly was the variety of what was included. From protein snacks to main meals, with little nibbles, protein bars, it was also very very delicious.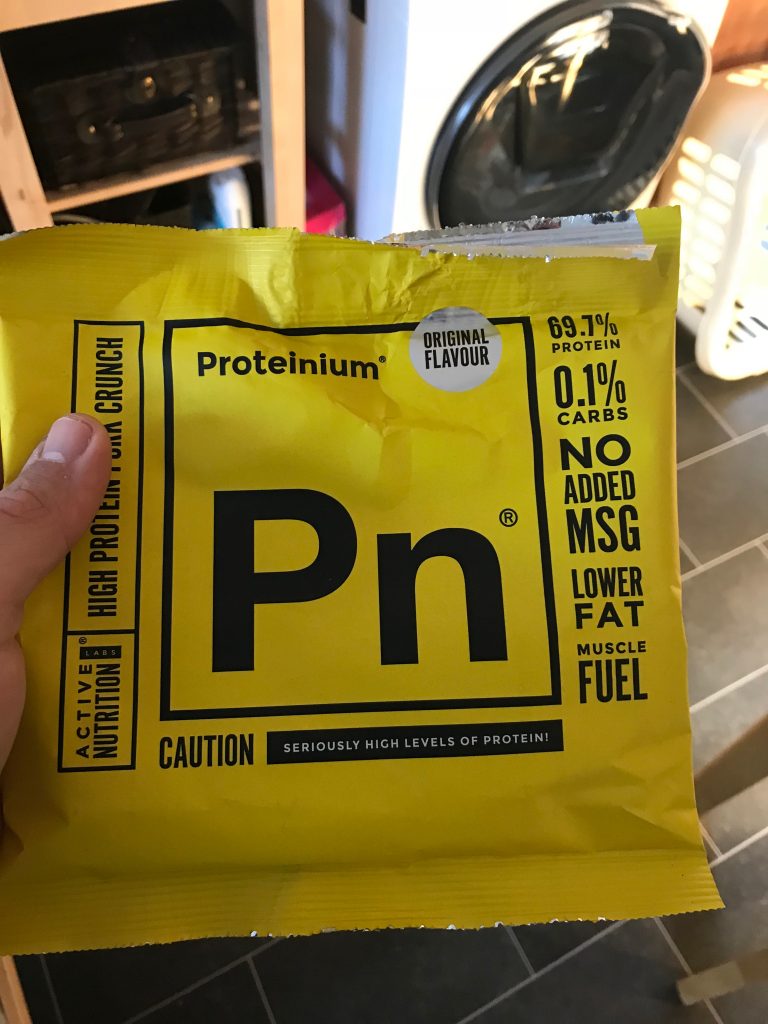 One of my main issues with any of these companies who provide pre-done meals, is unless you're very rich, the cost is quite prohibitive. But there's no doubt you should take your health seriously and you can't really put too much of a price on eating correctly.
Now as a keen cook, and meal prepper, some of what was supplied (for example, measured out porridge in a container) is something I already do, but quick snacks such as chicken skewers and protein nibbles are things I'd not normally have, so these were great.
The Protein Pizza's and Crisps also excellent, (although due to the thin base, the Protein Pizza had a tendency of falling apart no matter how gently you cooked it, still amazing though)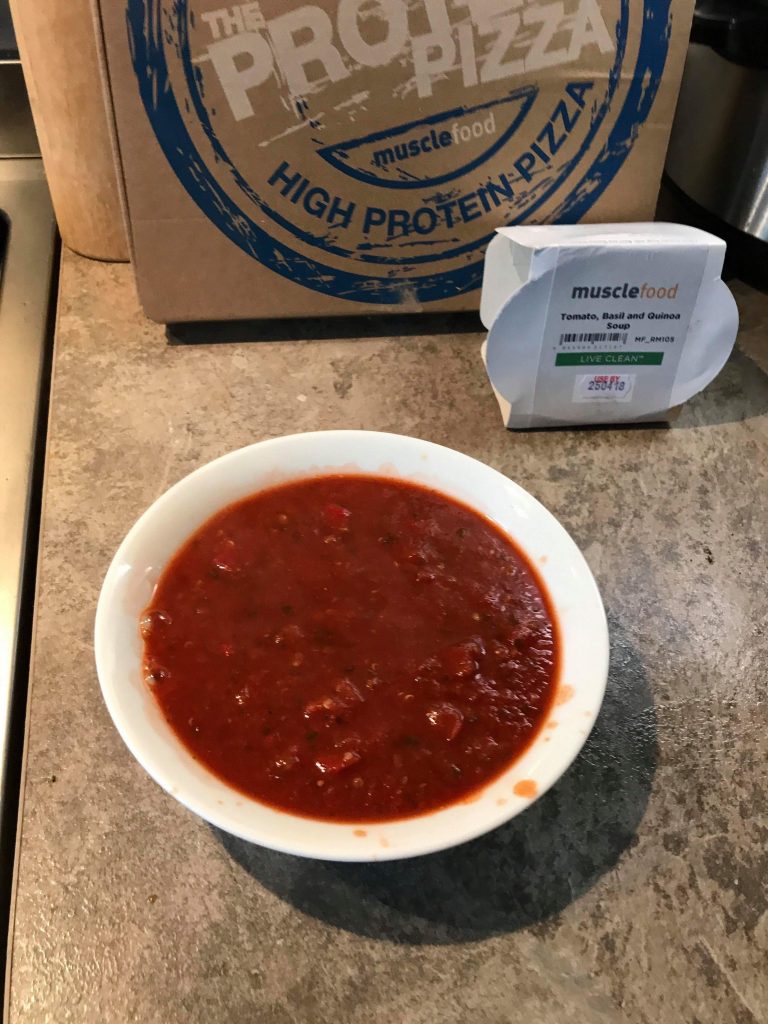 The websites great, feeling like a supermarket, offering everything and maybe supplementing your main shop with staples from here would work for me. I love the packages, hampers & all the linked healthy eating guides, cooking videos and tips and generally there's really useful information to assist with your food choices.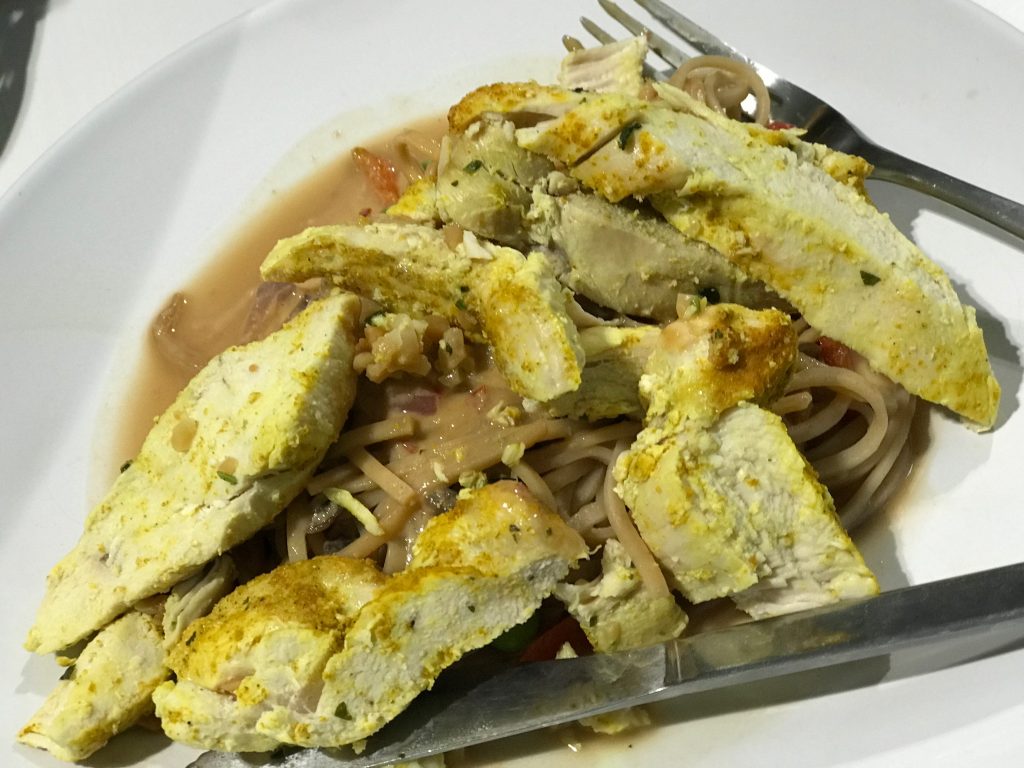 I really like Musclefood UK, I like the range, and the fact you can build your own baskets and pick and choose proper food. I can see care & attention has gone into the site, the health & nutrition information behind it and the products themselves which I have to say, were all excellent in what I tried.