Planning To Build a Website? Here's How To Get It Noticed
When it comes to building a website these days, it's relatively simple to just start using some kind of editor on the internet with customizable templates. After all, most people aren't looking to create something completely unique–they're just looking for a way to get their content online. If this sounds like you, then you'll be glad to know that there are plenty of simple-to-use website creation tools available nowadays.
However, even though it's easy to build a website, that doesn't mean it's easy to get it noticed. So in this post, we're going to cover some of the most common and practical strategies to help get your website noticed.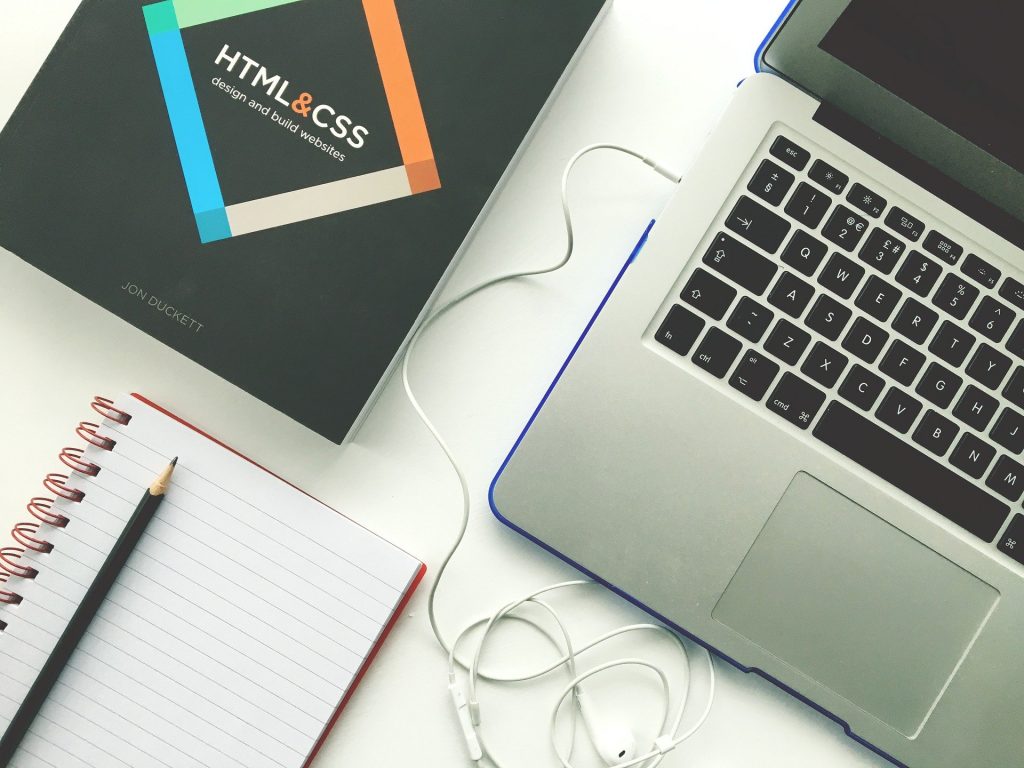 Building a website that is made to be used
When it comes to building a website, many people neglect to focus on practicality and usability. Simply take a look at your website and browse it as if you were a user, or consider asking friends and family members for some feedback. If you notice that it's extremely hard to use or that menu navigation is a little cluttered, then it's worth redoing your menus and layouts to make them more user-friendly.
The goal here is to make a beautiful website that actually provides value to your audience. Whether this means original content, helpful services or informative articles, you need to start focusing on creating more value at every opportunity.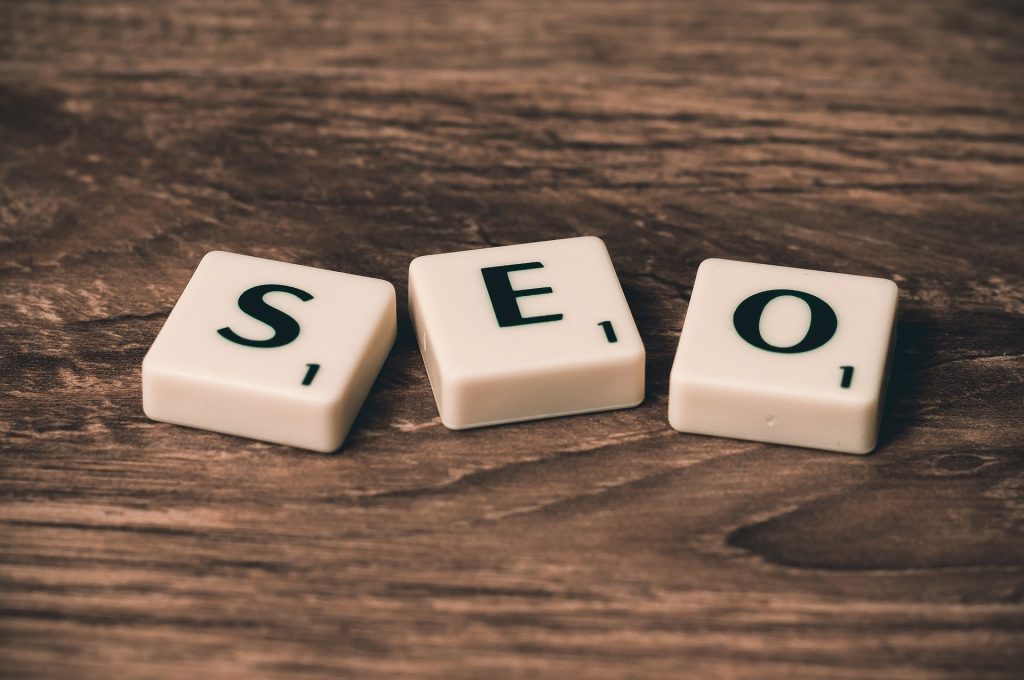 Understanding search engine optimization
One of the best ways to get your website noticed is by using search engine optimization, also known as SEO. This is essentially just a collection of different strategies that focuses on getting your website onto search engine results pages. This is done by targeting relevant keywords to your business and then sprinkling them throughout your content. There are also aspects like technical SEO which is focused on creating a website that is easy to view on multiple platforms and devices.
It can be difficult to use SEO effectively, but that's where it helps to use services like tonimarino.co.uk to help you get a grasp of how it works. This is a fantastic way to get started with SEO and learn some of the more common strategies to help your website get noticed. It's an integral part of any digital marketing strategy, and it highlights the importance of organic growth for websites of any size.
Don't neglect to work on your social media presence
If you don't have a presence on social media then it's important to start focusing on it as a priority. It doesn't take much work to start scheduling regular posts so that you're constantly updating your audience on what you're doing and how your business is operating. It's an extremely handy way to engage with your audience as well and you can always use social media to link back to your website for increased exposure.
In many cases, it's better to focus on a single social media platform when possible instead of spreading your attention out to several. This can be a fantastic way to focus your resources instead of spreading them out too thinly.