Sales Avenues You Might Not Yet Have Explored But Should
Your business may be your life, and it may have taken you a lot of courage to even start your new business venture. It isn't an easy decision to make to become your own boss. It is certainly exciting, but the reality can be quite difficult as you realise you have a lot of plates to spin and the same amount of hours in the day to do it. Sales for your business is something you cannot afford to lapse on, so here are some of the avenues you may not have thought of trying but should.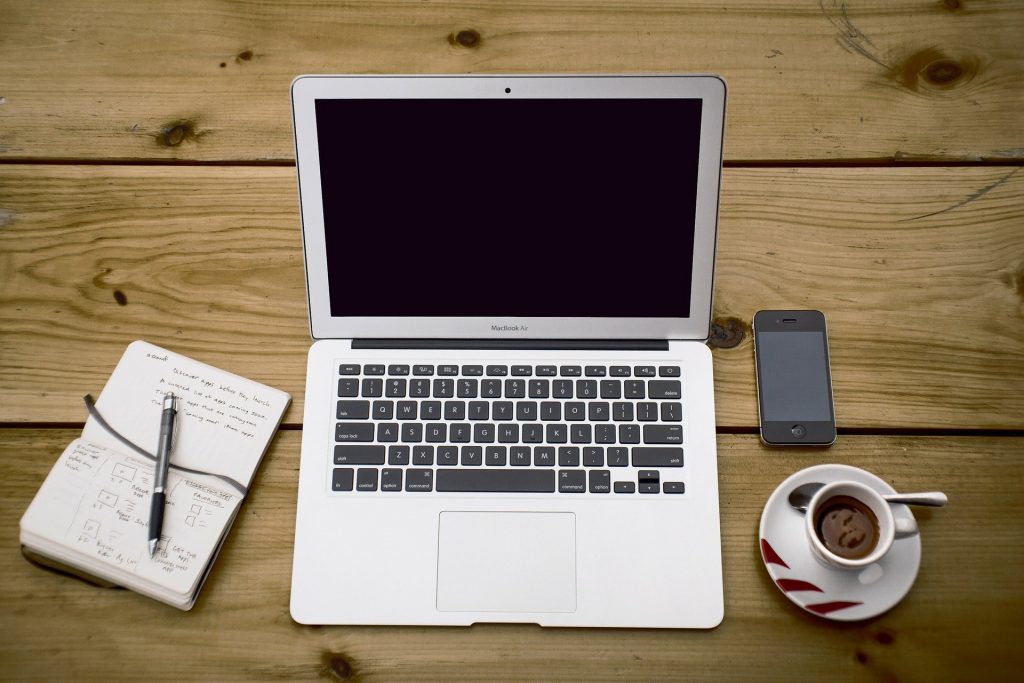 Making more of your website
Your website is possibly the place that you started with your business, and so making sure that the ecommerce side of things will be right may have already been a priority to you. However, have you thought about how easy it is to use for your customer? This is when you may want to think about adding extra things into it. A Paypal payment option for an easier checkout, for example. Ensuring that stock levels are right and your pricing is on point. The easier you make it, the more sales that will flow. 
Networking in the local community
There is more of a focus today to consider smaller businesses in your local surroundings to give them the support that they need. As a business, are you known in your local community? This could open up a new customer base for you as you can begin to focus on the local community and the vents you can be part of. Setting up a pop-up shop or sponsoring events could be the answer. 
Setting up shop
Maybe you want to set up shop and step away from being a solely online business. This could be another avenue of sales for you and a chance to stop being a home business and have your very own business location. It might be that you need the help of a supply chain director that can help balance the load between retail shop front and stock and warehousing issues. It could certainly be a great sales avenue to explore.
Using other sales platforms
You may want to start focusing on other ways you can reach customers, and as a new business, your website may not be drawing in the crowds. So what are your options? You could try more established selling platforms. Amazon, eBay or Walmart. An already existing customer base that you can supply to. 
Enhancing your social media marketing
Social media is one of the best ways to advertise products and services in today's market. After all, you only have to think about how you or your family members use their social media profiles and how often they check them to see the potential. Be savvy with your posts, focus on one product or service a day and then make sure you have a direct link to it in your profile for easier access. 
Sometimes trying new things can open up more doors, and more sales are always going to be a welcome reward.