Secure A Marketing Job With These Key Tips
No matter what job you apply for nowadays it seems that competition is fierce. In the past you may have been competing against less than ten applicants, but in the current day you can multiply this by six or seven for a more realistic figure. This shows why it is so important to approach your job search in the right way. Keeping that in mind, in this post we are going to provide you with some top tips so that you have the best chance of securing one of the top digital marketing jobs that are available.
Use a recruitment website – There is only one place to begin and this is with the fact that you should use a recruitment site. There are many benefits associated with doing so. Firstly, you will gain access to a pool of the best digital marketing jobs and you will be able to easily and efficiently narrow down your search based on your requirements. Aside from this, the best recruitment sites will also provide you with plenty of advice on the industry, interview techniques, and so on and so forth. 
Use a Resume/CV writing service – there are plenty online, such as ARC Resumes (https://www.arcresumes.com/local/ohio/), who will be able to work with you to craft the perfect resume that shows potential employers exactly what you would be able to bring to their company.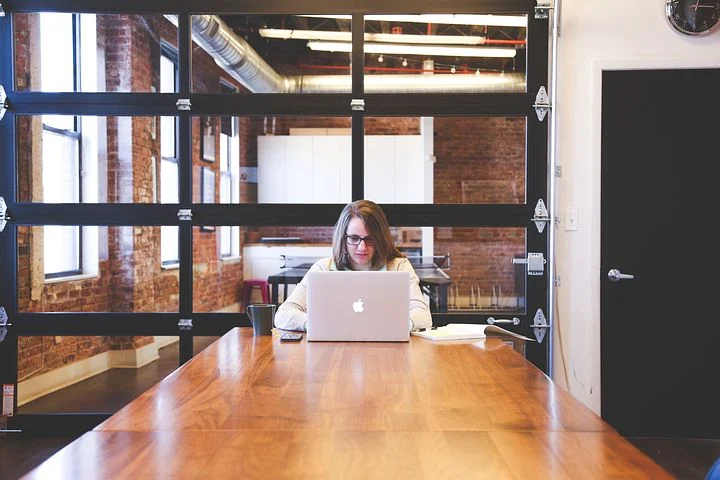 Perfect your online footprint – You need to have an online footprint if you are to work in this industry. What does this mean? Well, everything from your social profiles to your blog needs to be up to date and impressive. Your potential employer is assured to check these out. 
Keep up to date – This is an industry that is changing and developing all of the time. New products are released, new strategies are deployed and so on and so forth. Digital marketing never remains stagnant and this is why it is vital to make sure you read on a regular basis so you can keep up to date with everything that is going on. There are lots of great articles and content available, including 5 top tips to get started with inbound marketing, and a lot more, so take advantage of it. 
Experience is everything – In the digital marketing sector there is nothing quite as important as experience. If you currently do not have any experience, build something. Whether you set up a blog or take on work experience at a company, it does not matter, as long as you have the ability to showcase your effectiveness. No company is going to hire you if you don't have a proven track record at succeeding in something digital marketing relate.
Perfect your cover letter – Of course your CV is imperative as well. However, a CV should deal with the facts, whilst a cover letter gives you the ability to stand out. Take your time to write this and make sure you allude to the company directly and why you think you would be a great fit and why you want to work there. It should never appear like you have sent a generic cover letter to all companies.