Where To Base Your Business: A Guide For Start-Up Owners
Launching a start-up demands a lot of hard work and effort. There are endless questions to answer when drawing up a business plan. One of the most important decisions to make is where to base your business. If you have plans in the pipeline, or you're looking to grow your start-up, here are some tips to help you find suitable premises.

Home-based businesses
Many start-ups start life as home-based businesses. Turning your home into your company headquarters can be hugely beneficial at the beginning of the journey because it saves a substantial amount of money. Basing your business at home may work in the short term, but it might not be a viable option for large-scale operations or businesses that involve providing services or selling large quantities of stock without outsourcing logistics and distribution. If you are thinking about starting your business from home, it's important to think about how you're going to connect with customers and provide them with products and services. Is there sufficient space? Have you got the equipment and technology you need? Will you be able to reach customers effectively and spread the word about your start-up? You may find that being at home works initially, but you need to explore other options if you're struggling to attract attention or the business starts to grow.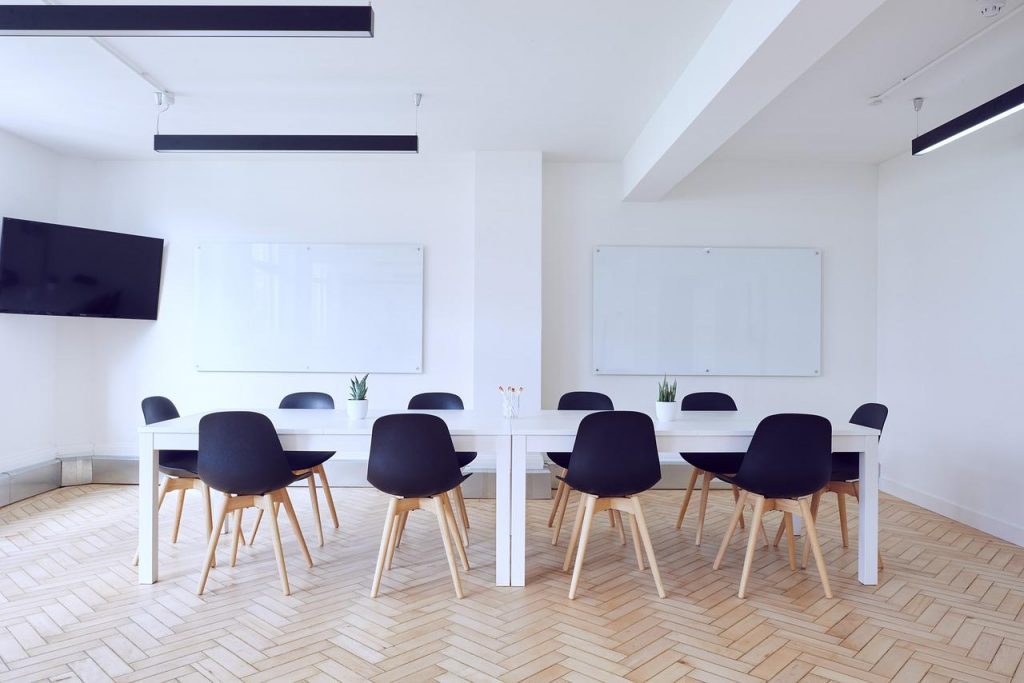 Finding premises to rent
Renting is a very popular option for business owners because it's more accessible than buying. Leasing units or offices is often more affordable in the short term, and it can help you to take advantage of prime spots. You may want to consider renting if you need to be in the centre of a town or city to benefit from passing trade or footfall, or you're exploring short-term options. Buying is a long-term commitment, which gives owners less flexibility. If you find premises you want to rent, it's worth seeking advice from commercial lease solicitors to check agreements, negotiate with landlords and estate agencies and manage transactions. Think carefully about what you need in terms of space, accessibility and location before you sign any contracts. If you don't need to be in the heart of town, for example, you could save a huge amount by looking at premises in the outskirts or suburbs.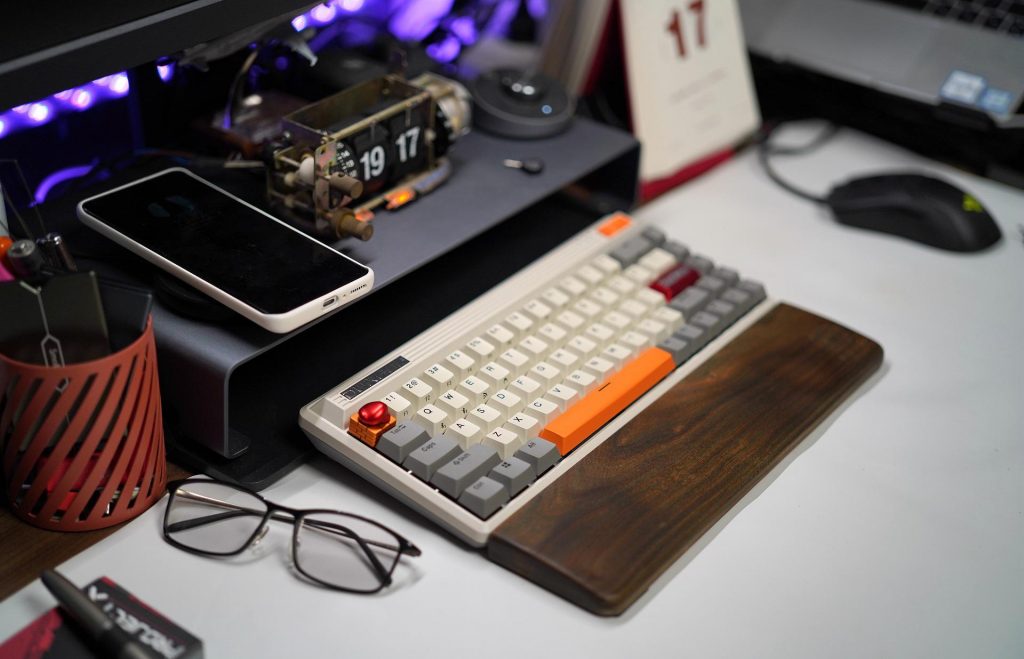 Buying business premises
Buying bricks and mortar is not an option for most aspiring entrepreneurs, but if you have the funds available, it's worth researching the market and weighing up the pros and cons. Buying is a means of investing in real estate and it can save you money in the long term. Look at different types of commercial properties, analyse market movements and sales and rental prices and consider the location carefully. Negotiate on price and ensure that the location, size and layout are suitable for your business. Buying will only pay off if you find the right property at the right price.

If you're preparing to launch a start-up, you may be thinking about where to base your business. There are various options to explore and some may be better suited to your start-up than others. Consider your budget, the location, the amount of space you need and the type of business. View different premises, set a budget and find a base that will help you achieve key objectives.