3 Effective Ways To Build A Strong Brand For Your Business
nb: collaborative post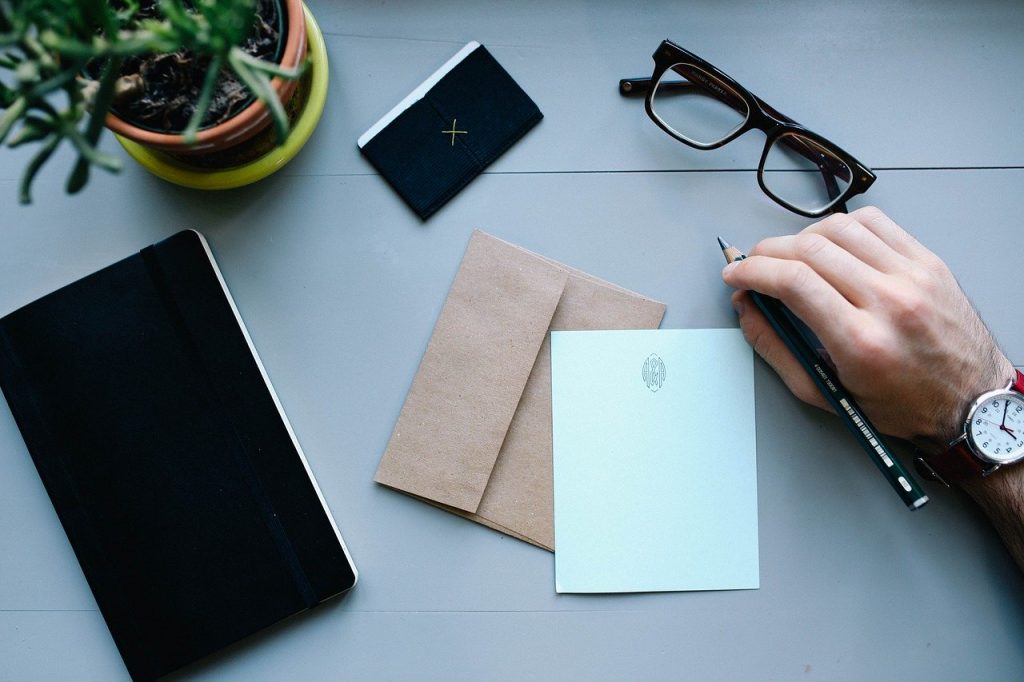 Without proper branding, a small or large business may struggle to grow as expected. Customers like to patronize products from reputable companies and so if you lack a solid brand, you probably don't have a business. Your brand is your unique business identity, and therefore, you have to treat it as such. There is a direct relationship between brand reputation and successful businesses. Luckily, there are many things you can do as a business owner to let your brand fly beyond the horizon. Here are three easy yet effective ways to brand your business excellently and increase your brand awareness. 
Identify your target customers.
No business can stand on its feet without having customers. That means if you are building a brand, you need to factor in your customers. Define your target consumers by asking pertinent questions such as: which people are likely to patronise my products and services? For how long will they keep on using the product or service. A business owner who has answers to these questions at their fingertips is one step further to achieving success. Providing the right answers to these questions can help you plan your short-term and long-term business goals. Creating an effective brand is also easier when you know where your customers are, and what they are looking for.
Deliver high-quality products or services
Compromising your products' quality is like swimming against the tide and ultimately, quality is a master key for developing a reputable business brand. For example, when you take a quick look at Apple products, you will understand that their success has to do with their great products. Nowadays, customers want value for their money. As a result, a company that fails to match the quality standards set by its competitors may soon be out of business. Instead of hurrying to launch a low-quality product at a reduced price, take time to build a top-notch product. That way, you will be proud of it, likewise your customers.
Your business logo is a symbol or trademark that distinctively identifies your company. When you are done thinking through your products to be offered, the next thing you need is a logo. Of course, a good logo should be unique in order to paint your business as an original brand. Visual symbols are very powerful tools for modern businesses. So, don't keep postponing your logo design project. A beautiful business logo can easily attract customers to your sales funnel by virtue of its irresistible looks. Once you have your logo ready, don't assume that your branding process is complete. Take it a step further by contacting custom clothing companies to offer you bespoke products such as personalised hoodies, t-shirts, and even custom bags. When you distribute your branded t-shirts to your staff and customers, your company's name will further be broadcast to larger audiences.
As far as entrepreneurship is concerned, branding is key, and with other channels like social media platforms, you can promote your company beyond expectation.