3 Smart Ways Apps Can Help Your Business
There are plenty of things with any business that can slow its growth. It is vital to ensure you spend your time (and money!) on the crucial things that matter, rather than business admin that can be outsourced or made much more efficient using technology. Luckily, we live in an era where there is an app for almost everything you can think of and use at any time of day, making them the perfect fit for your business. In this post, you will be encouraged to get to grips with apps that have recently been developed to make you and your employees' lives 100 times more straightforward and time-effective.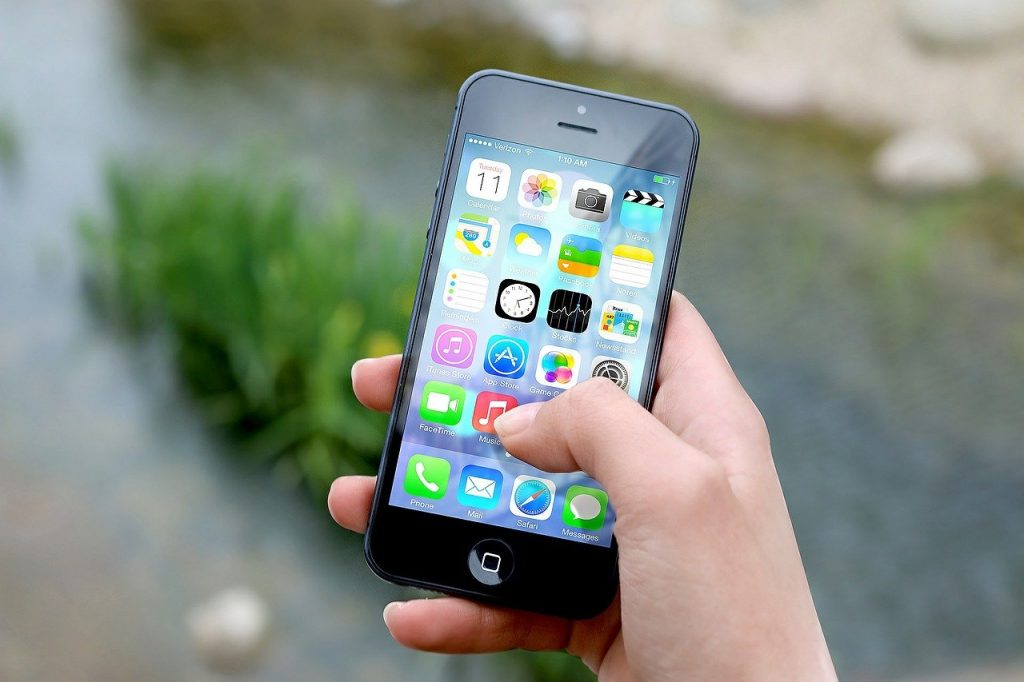 1) Square
The mobile app square is a wallet app that will make taking card payments a breeze. You download the app, queue the cost up to the card readers provided by the company, and you can easily collect contactless payments from anybody. This is especially excellent if your business is fast-paced, as the app will dramatically shorten wait times in queues and therefore increase customer satisfaction. That's not all. If your store or company does not yet have a physical location, you can easily set the application up on your website and social media. If you allow it to connect with your inventory, it will tell you when things sell out automatically- stopping you from making any stock blunders. There is also a cutting-edge invoice system that anyone could use, making billing that much easier. For example, if you are billing for van fleet insurance, write it on the invoice, put the price in and a few other details, and the app will create the invoice for you. How's that for simple?
2) Slack
Slack is a messaging tool that fills the gap in today's work climate perfectly. Do you have employees working from home? Want to work together but find email a bit archaic and formal? Slack is perfect for you. It is essentially an online platform that all your colleagues join to create different group chats for various projects with instant messaging. You can also make voice and video calls through the app and website, and the channels can help keep the chatter on each project organized without cluttering your email inbox. Essentially like text, but professional. Give it a go, and you will never move back to WhatsApp or email. You can use all the emojis your heart desires too!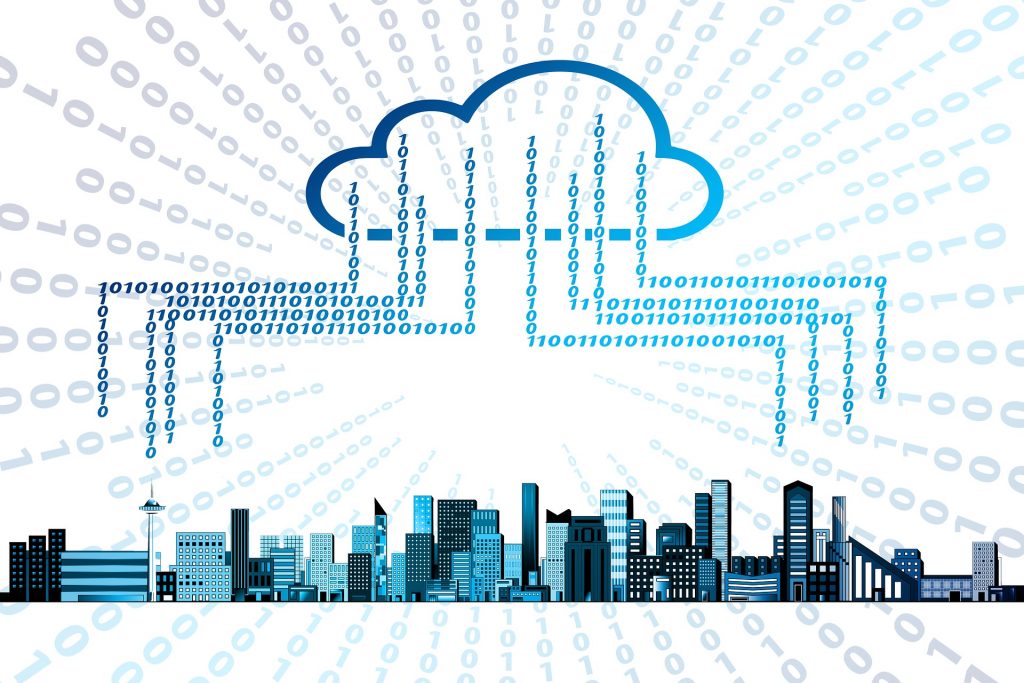 3) Dropbox
Finally, Dropbox is a great tool to help improve online sharing within your business. Colleagues can put all the files for one project within a singular folder that everyone on the team can access. This puts an end to email attachments, as every document is available at the click of a button. You can also send files via dropbox that will automatically download to your peer's desktops. It is super secure, too, so it removes any worries your data might leak like other competitors such as Google Drive.