4 Tips for Expanding Your Small Business
Running a business is hard, running a small business is even harder. If your business ever gets to the point where you're wanting and able to expand, then congratulations! A lot of small businesses tend to end within their first five years, so outliving this and allowing yourself to expand is a major milestone. That being said, when it comes to taking your business to the next level, it requires a lot of planning. There is a whole lot of work and a lot of things that need to be considered when expanding your business.
Even "expanding" can mean different things for a business. It doesn't always have to mean getting another location, it could be getting a bigger workspace, getting more tools, and so much more. If you're wanting to succeed in your small business expansion then here are some tips to help you get it right.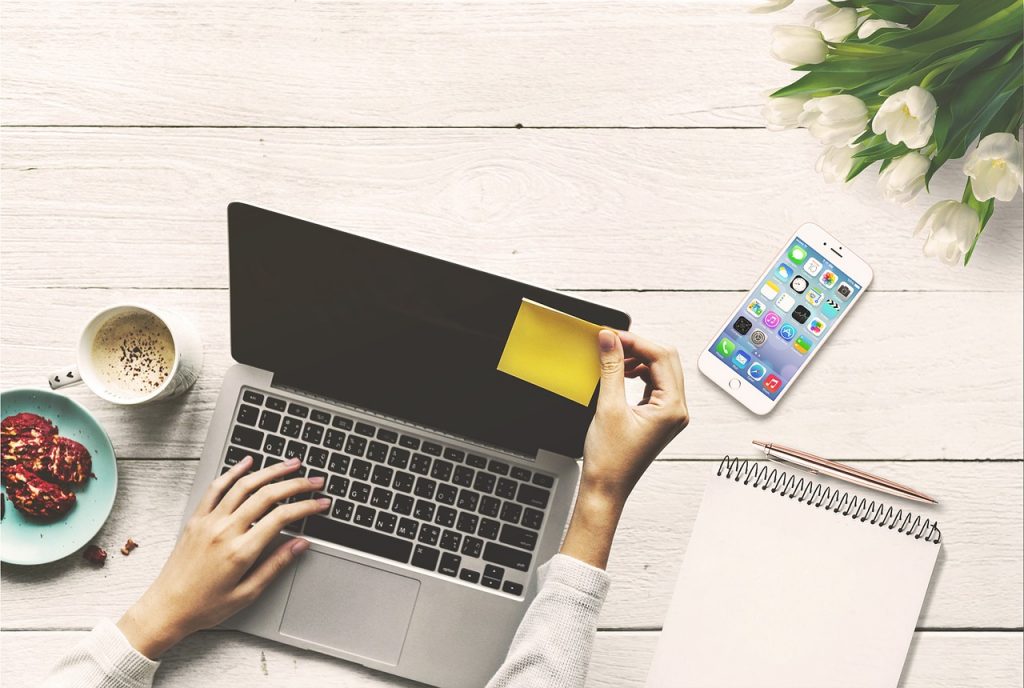 In what way do you plan to expand?
As stated above, expansion can mean different things depending on the person and their business. Does your business plan on having an additional location (more than one)? Does your business plan to just move to a new workspace where operation is far bigger? Does this include hiring more people? Does this expansion include getting new equipment such as industrial labelling systems? Expansion of a business isn't one-size-fits-all and it truly can mean different things depending on the business itself. So think about in what ways you plan to expand your business and how.
Analyze your finances
If you want to carve out a career that you can enjoy, such as your business then you need to be aware of finances. At this time, are you able to expand your business? Just because you want to and you have all of your plans written down doesn't automatically mean that your business is ready for it.
It's best to look at your finances first before you begin making any major decisions. For any business to be successful and to maintain their success, they need to look over their budget. Budgeting is paramount, and it cannot be neglected whatsoever. What are your company's finances? What is the income and what are the expenses?
Talk to customers
Since you're wanting to expand your business, expansions leave plenty of room for making improvements. So what are things that you can improve on? What about the product or service you offer, what can be improved there? Tap into your customer base and see what pointers they may have.
Some customers may inform you of products and services they would like to be added. Also, discuss the pricing points too. Just get around to performing some market research, this doesn't need to be a lot of work either. Just create some surveys or polls on your newsletters or social media to garner attention from your customer base.
Look into forming partnerships
Running a successful business is something that can't be done alone, there needs to be help. Partnerships are a great example of this because this allows you to team up with other small (or even large) businesses. You'll want to think about aligning with a company that complements your own. Creating partnerships allows both companies to benefit from it.