How To Use Technology to Improve Workplace Efficiency
Many successful firms use vital tools and software that allow them to streamline complex operations and processes. These technologies include features and capabilities that make repetitive and time-consuming operations such as collecting and sorting information or paying bills more accessible and faster to complete.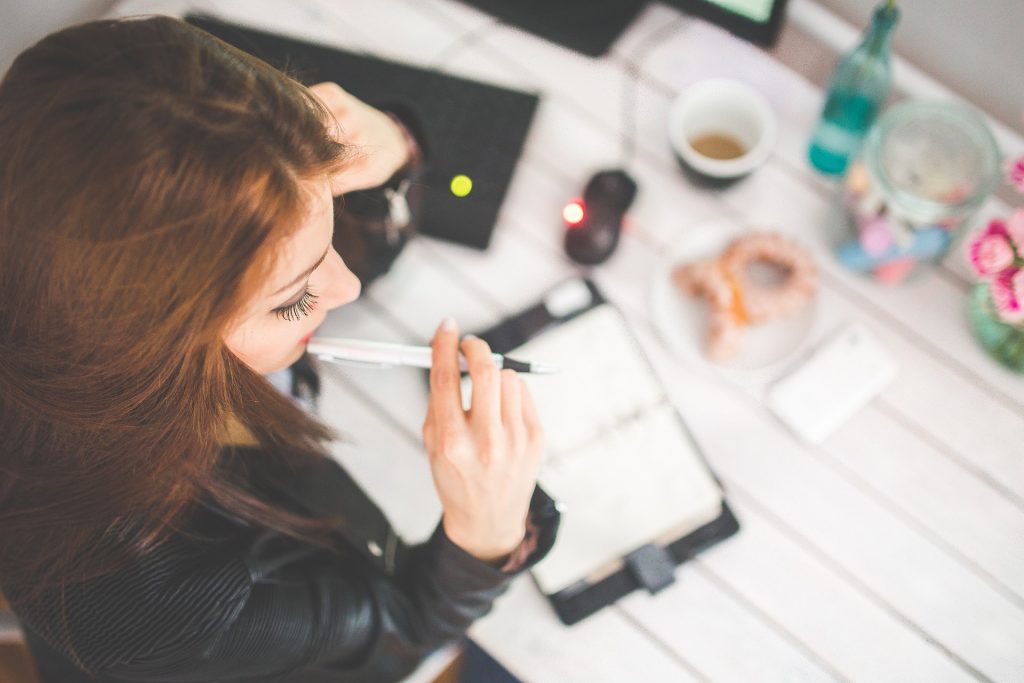 A wide range of business automation solutions are available, ranging from marketing to operations, all of which are aimed to make things operate more efficiently and successfully.
It is proven that handing over recurrent and monotonous activities to powerful computers enhances productivity while also reducing the likelihood of human error. Furthermore, you and your workers can devote more time and energy to essential business duties and revenue-generating activities by allowing technology to handle the heavy lifting.
What is the best way to optimise efficiency in the workplace?
Employee Engagement Software
Employee engagement software provides a platform for you to recognise and reward employees that go above and beyond their job duties. However, it is not restricted to receiving praise from upper management. Using the software, coworkers can express gratitude to one another to assist them with a project or make their own tasks easier. This helps to build a more robust culture of teamwork among employees and encourages them to do their best work. Some employee engagement software also allows employees to exchange their prizes for gift cards or other perks, providing them with even more incentives.
Improve Communication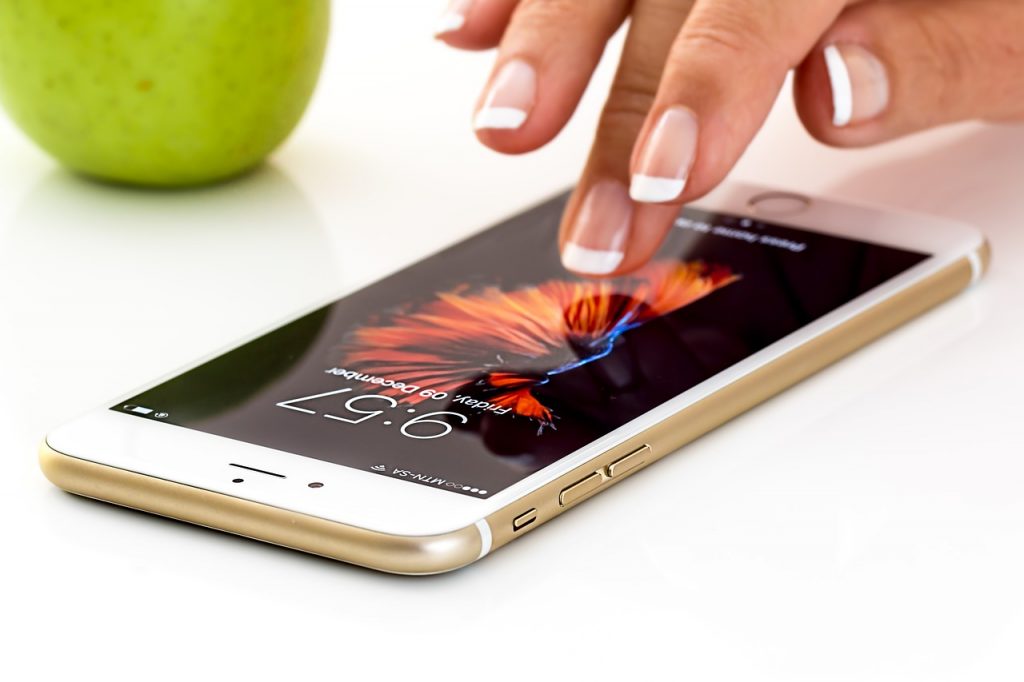 All of us understand the importance of efficient communication for a group to be productive. At the same time, some businesses are typically hesitant to commit their time and resources to develop software that enhances team communication and collaboration. Companies with 100 employees lose an average of $420,000 per year due to miscommunication, which has resulted in massive losses for the owners of those businesses.
Thanks to technological advances, businesses of all sizes can benefit from various advanced solutions, including team messengers, video conferencing apps, and everything in between. These solutions have the potential to improve internal communication significantly and — as a result — increase team productivity.
Use Automation
More time is wasted in business doing menial tasks than anything else. If you have processes that can be time-consuming and repetitive, why not look into software that can be put into place to take over these tasks and free up some time to allow you to focus on other areas.
Exactly what will work for you depends on the work you require automating. But automating things such as social media scheduling, invoicing, payroll, and more can be a great way to increase efficiency and reduce mistakes.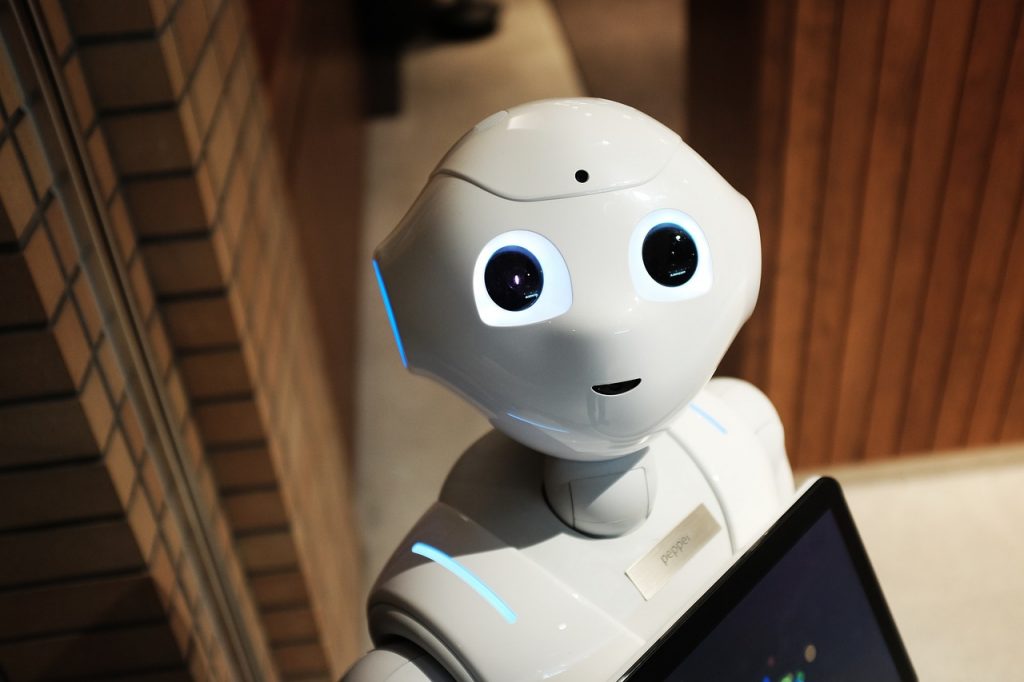 Furthermore, simple contract management software can help you improve your relationship with clients as well as your communication and working relationships all while keeping vital information to hand in one place.
Improve Workflows
Have you ever had a project put on hold as you anxiously hunted for a document that was required? Is it possible that your laptop crashed, destroying all of your crucial files? Or you required some materials to be sent, but your colleague could not do so because he was working offline.
Having all of your projects, assets, and milestones in sync and immediately available can dramatically increase overall team performance and serve as a substantial competitive edge for your organisation. The fact that enterprises are already running 79 per cent of their workloads in the cloud should come as no surprise to anyone.
As a result, project management tools are available regardless of the size or industry in which your company operates.
On top of this, you can also streamline onboarding and training using technology that allows new hires to get up to date and onto the system faster and easier.
Have A Digital Declutter
Employees' and team members' productivity are directly influenced by their work environment. Chaos can have a substantial impact on one's capacity to concentrate on a task. A streamlined laptop screen, web browser, and work tool stack, on the other hand, can help you feel more organised and peaceful when you're working. If you can't recall the last time you felt this way, it's time to organise your digital surroundings using the tools listed below;
Time Management Tools
Various time management tools on the market can help you overhaul how your team works. Using technology and software to help employees organise their time can help them crackdown on their working day and complete the tasks. 
While there are different techniques to help you to improve productivity, such as the Pomodoro technique, using these alongside technological applications can improve this even more.
For added encouragement, why not set little competitive tasks within teams to help them give them an incentive to increase efficiency. Little rewards or prizes can spur people on to get the job, and using collaborative tools can keep everyone abreast of the progress so far, thus eliminating the need to go back and forth.
Allows for Remote Working
How many days on average does your company lose due to staff sickness or an inability to get to the office? As more and more companies move towards a remote or blended working arrangement, sick days are being reduced, and staff are allowed more flexibility.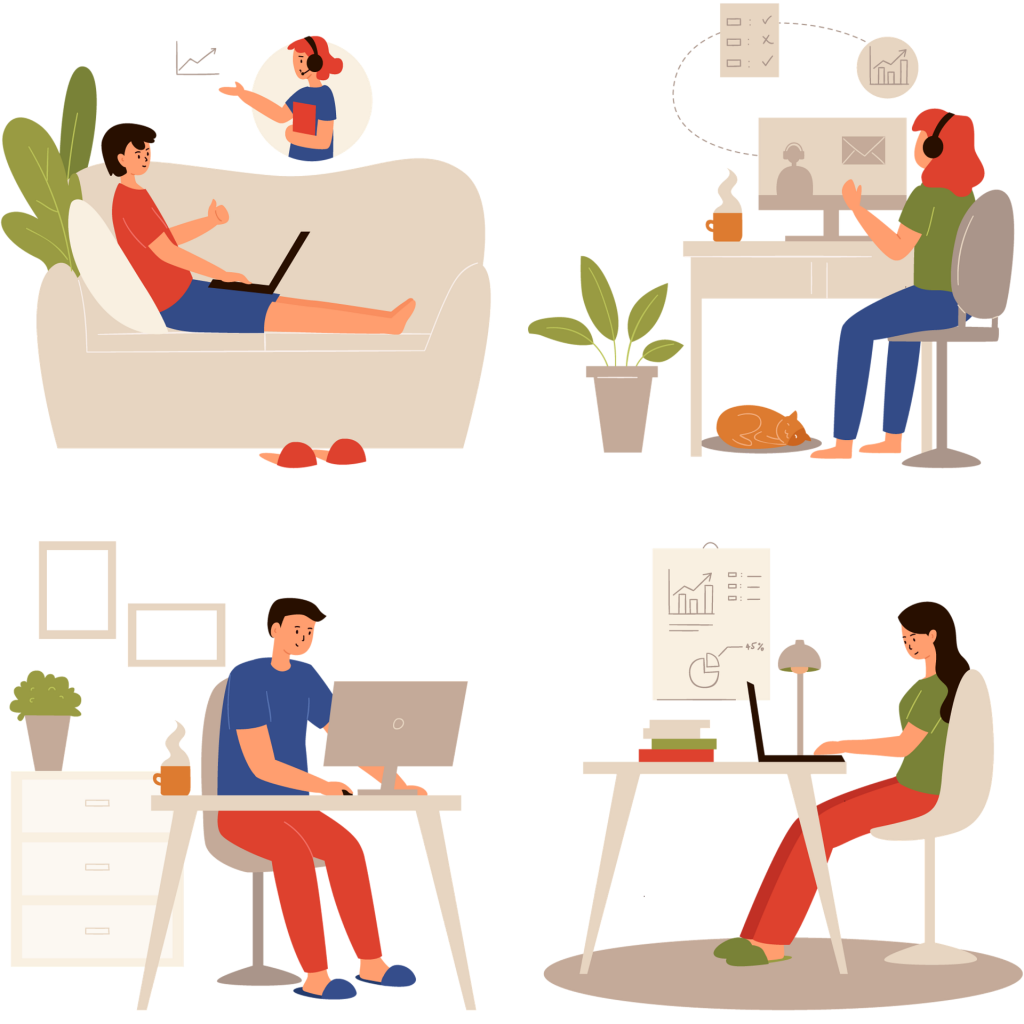 Having appropriate software in place to accommodate remote working can allow you to make sure the transition is seamless regardless of where your employees are working from.
Google Drive, Slack, Todoist and Hubstaff are great collaboration tools that can allow for easier collaborations between office workers and remote staff so you can rely on them to complete the job as if they were in the office.
Flexible Working
Allowing flexible working where applicable can significantly improve efficiency in the workplace. Studies have shown that employees who are afforded this respect and consideration repay the generosity by working harder and longer. 
Whether it is remote working when required or allowing for different start times due to school runs and childcare, or even removing the stigma from needing time off for personal matters. However, you meet your employees' needs can help you improve efficiency and productivity in the workplace.