So, you wanna' be a Delivery Manager huh?
If you want to get into the DM space, and heck why wouldn't you – it's an awesome career, maybe you don't know where to start. Maybe you're a BA, maybe you're a traditional project manager, maybe you're new or maybe you're a veteran.
I'm lucky enough to interview DM's for a range of DM roles, in particular for a couple of the start-ups I represent & I often see some common patterns of not only behaviour, but tweaks I think people can make to be more successful in their applications. Also, things to think about, especially if you're coming into DM'ing from say, a BA role.
Your CV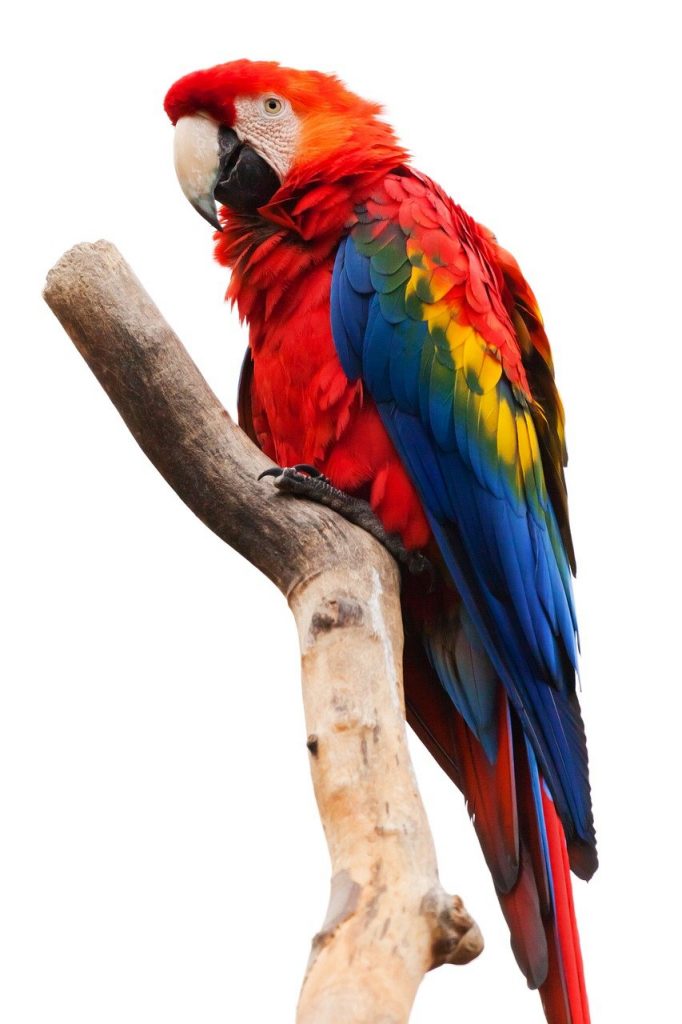 Don't parrot your CV when you're asked that classic 'tell us about yourselves'. We've got your CV, we know your veneer version of you, we want to know about you. Be bold, be brave, tell us about your story, tell us why you are here, tell us about why you are looking, heck even be honest if it's about money. If you give us a run through of a document we already have, that's a huge waste of time & impacting the success of your application.
Know Tech
Please, for the love of all that is holy learn your tech skills. You kind of got to know how to eat your own dog-food if you want to be able to resonate with teams. We talk about T shaped individuals but actually I think in today's economy you need to be a Polyglot. That's not a jack of all trades, that's something completely different. Learn;
Where do you sit in the various elements of any given digital project?
Think about where you want to specialise. Want to be a fancy polyglot and do all the things, that's fine. But maybe you specialise in project mobilisation, or account management, or the commercials or the closure & winning business. Think about where you want to swarm your skills around & what you enjoy the most. The DM is at the top of the project conflict triangle, so you'll want to be galvanised & self-assured to take accountability for issues & problems whilst passing on the success to your team. You can read more about the various elements of a typical digital project here http://www.creativepixel.me.uk/foundational-project_success/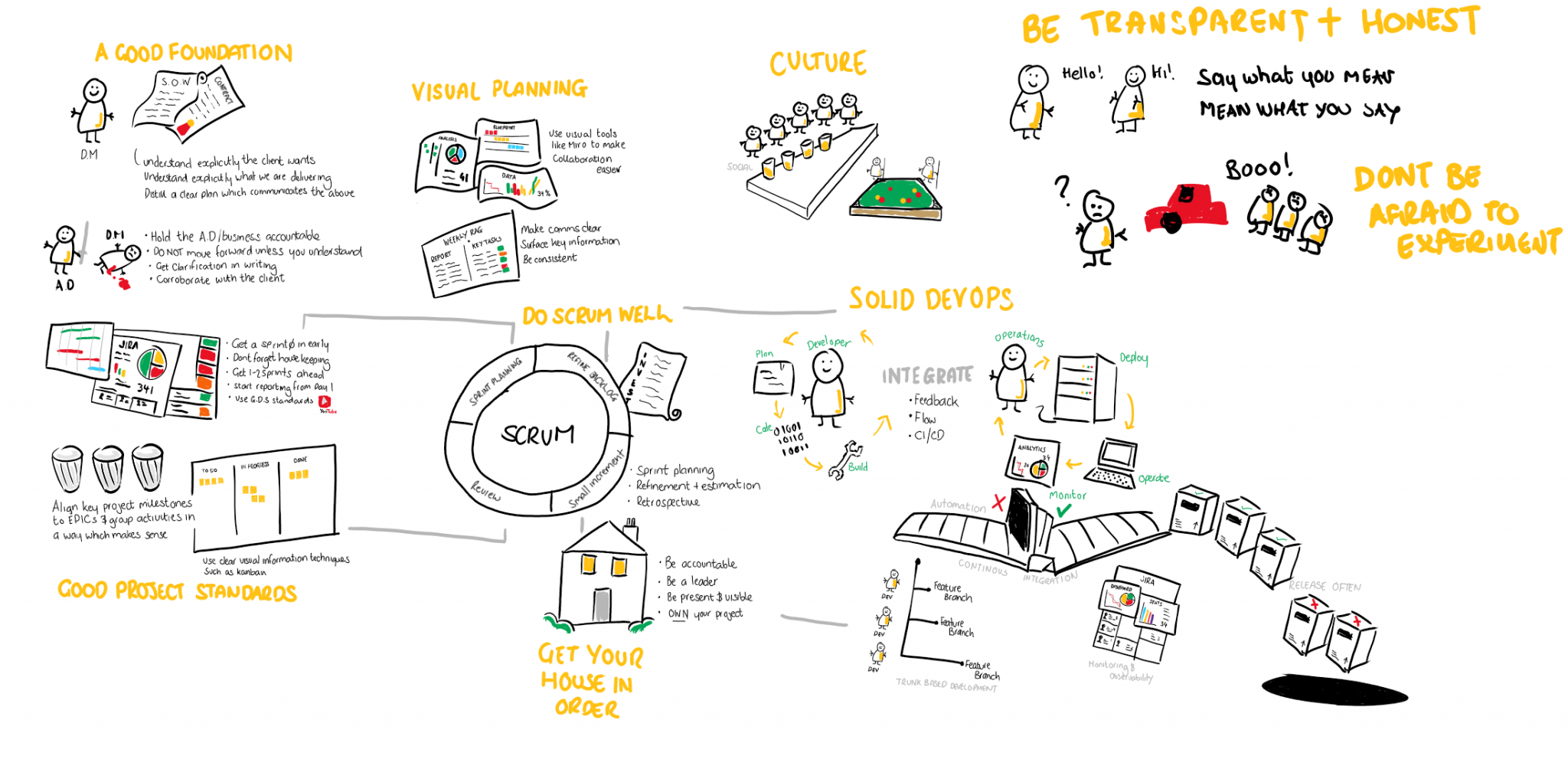 Know what a DM is
I use the DDAT roles on the Gov.uk website. Its a great idea to use this as baseline guides for technical roles. They are often really well detailed & provide a useful starting point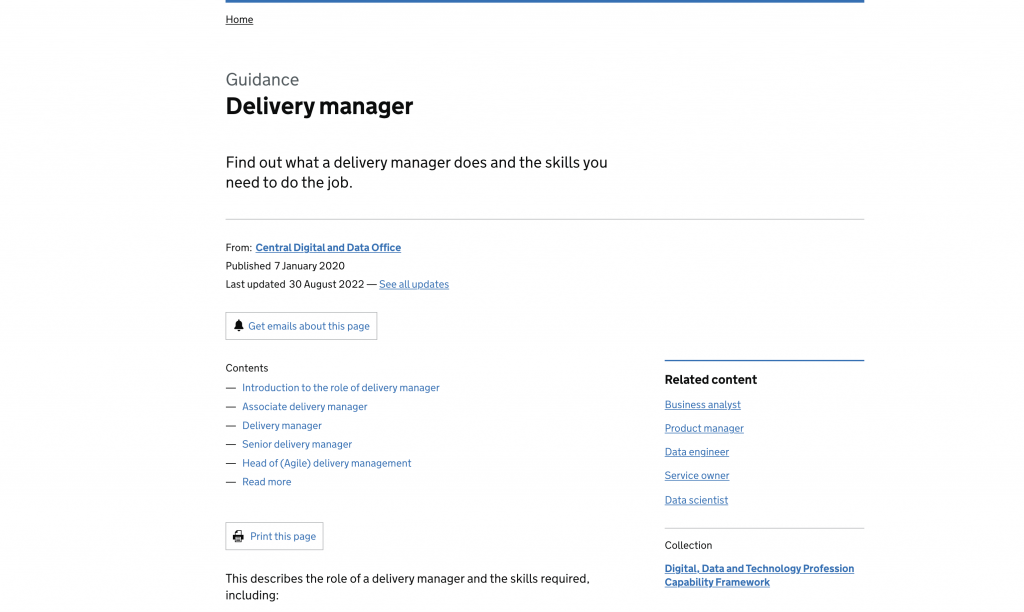 listen more below & dont forget to subscribe, follow me on Twitter & all the other things 🙂