5 Big Mistakes Entrepreneurs Are Making In 2022 (And How To Avoid Them)
It might be 2022, but many founders still haven't learned the lessons of the past. Many believe that they have it all figured out, only to discover that they really don't. 
In this post, we take a look at some of the big mistakes entrepreneurs are making in today's economy and how you can avoid following in their footsteps.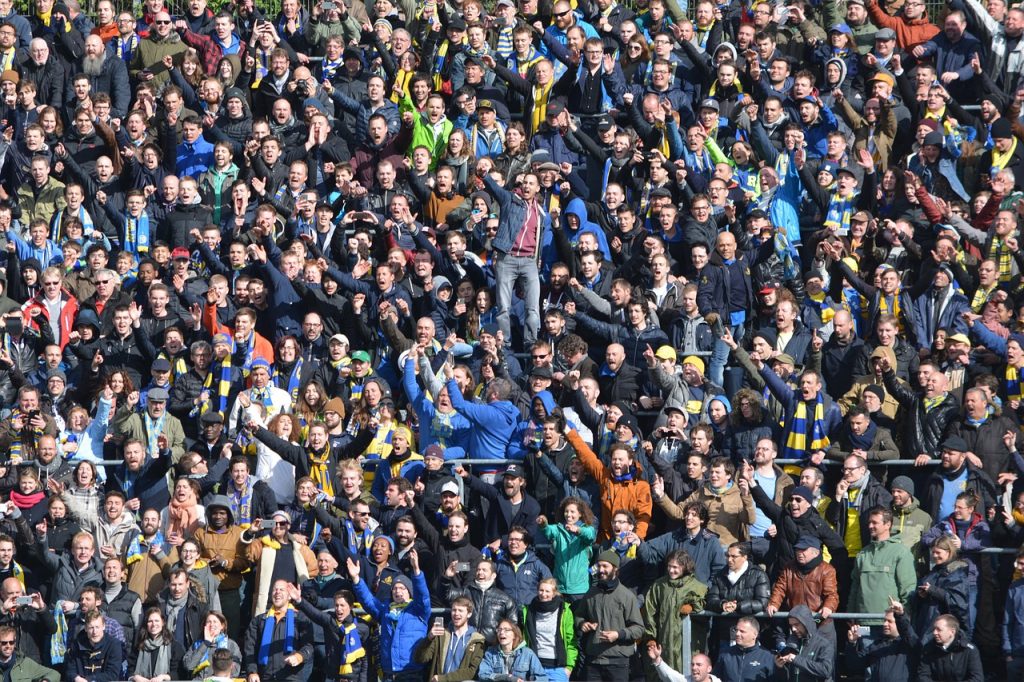 Trying To Appeal To Everyone
Casting a wide net might sound like a good idea (particularly when you're desperate for business). But unless you're the owner of Walmart, it rarely works. All businesses have their niche audiences, and they need to appeal to them as such. 
Start by defining your niche and then go after that market. Eliminate the temptation to serve customers outside of your field of expertise.
Trying To Do Everything On Your Own
When you set up a business, the temptation is to do everything possible to save money. You want to preserve as much of the capital you have as you can. 
Unfortunately, this approach doesn't work well, either. While it might be sensible and frugal, there are costs associated with it. One of those is the fact that you're constantly exhausted. When you do everything yourself, you wind up working 18-hour days. 
Then there's the fact that you can't actually get as much done. Leveraging other people is essential in business.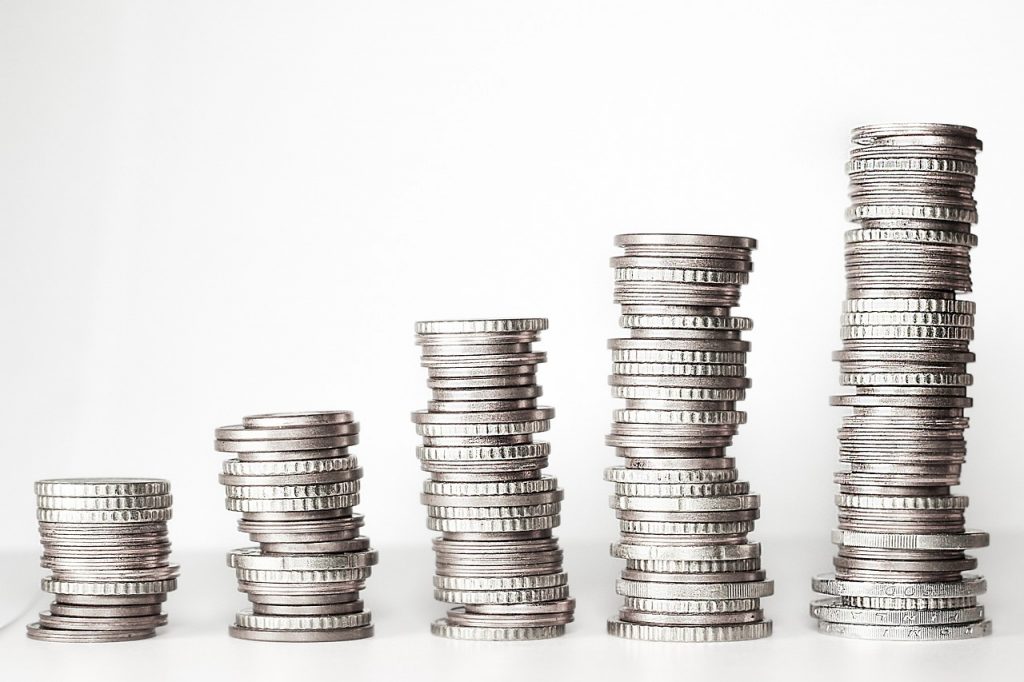 Failing To Understand Cash Flow
Many entrepreneurs also fail to understand cash flow. They don't quite understand where their next wadge of money is going to come from so they get into trouble with employees and suppliers. 
Mapping your cash flow month-to-month and making sure that you have creditors is essential to smoothing out your business's finances. 
Not Getting The Message Out
When you own a business, you need to get the message out. You want to make sure that as many people know about what you are doing as possible. 
That means printing quality business cards, going to trade shows, and paying for online PPC for your area. You should also try to appear in as many magazines, radio interviews, and TV shows as possible to get maximum exposure for your brand. 
Don't hide what you are doing for fear of being copied. Just go for it and see what happens. 
Getting Started Without A Proper Plan
A surprisingly high number of entrepreneurs go into business without a real plan. They have a vague idea in their minds about what they want to do, but haven't formalized it in any way. 
This approach is akin to going for a hike in the wilderness without choosing a path or direction. They wander aimlessly for a while, wondering why they're not getting to where they want to go. 
If you are struggling to come up with a good plan, work with a financial advisor or business mentor. Find someone who understands the landscape and can effectively guide you on your journey. 
Remember, if you need to pivot, you should. Don't keep bashing your head into a brick wall for the sake of sticking with your plan.