5 Smart Ways to Increase Sales for Your Business
Your sales process mainly involves finding new people that can purchase your product or service. It is not an easy ride for many. But if your goal is to grow your sales, then you need to come up with a unique strategy that can help you convert more clients.
Starting a business from scratch is often the easiest part. The hard part comes to finding potential clients and encouraging them to purchase your product or service. If you are not convincing enough, then you do not meet the purpose of starting the business. Why? Because sales is the essence of every business.
If you want your business to succeed, grow your daily sales. Do you have a great product or service but are not sure how to approach and reach the right customers? Here are some proven strategies you can use to increase the sales of your business.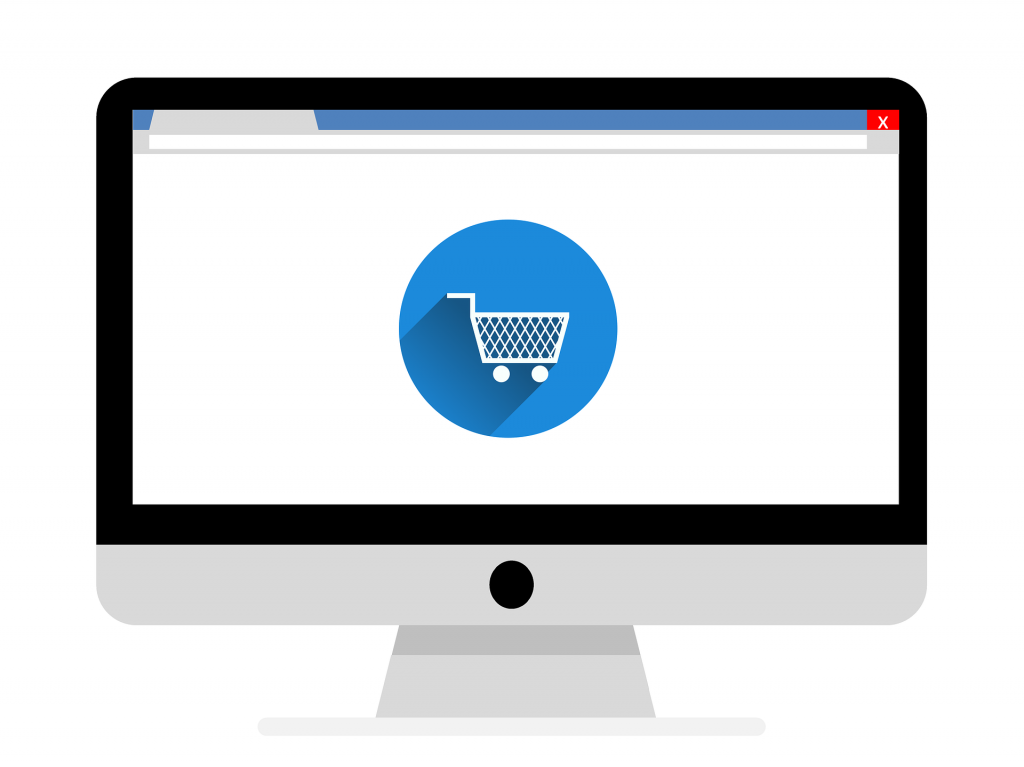 Understand that People Buy Benefits Not Goods
Rather than looking at the features that your product or service has, focus more on the benefits, it offers when crafting your marketing message. Customers will only buy a product if they find that they are receiving more value than the amount they are paying.
Therefore, you have to speak the customer's language by describing how your product benefits the user. For example, if you are looking for an easy refuelling solution, you can check it out here.
Define your Market
It makes little sense to target everyone since not everyone can buy your products. You need to identify your niche market to ensure that you spend your money and resources effectively. Identify your target market and clearly outline their psychographics.
Pinpoint their personalities and try to find their similarities. It will become very helpful when crafting your sales messages.
Encourage Relationship Selling
Competition in the market is ferocious. If you want to thrive, you need to make the most of your already loyal clients. Try to create a personal relationship with them, and in return, they can become your brand's storyteller at no cost.
You do not have to befriend everyone. Only some of those that you have their personal details. Work with a number that you can easily manage, and with time, you will reap the benefits.
Create a Sense of Urgency
Customers will line-up to purchase your product if they have an urgent desire to meet or if they want to solve an urgent problem. The keyword to keep in mind is urgent. If there is no sense of urgency, then customers can postpone the buy to another time.
Create a sense of urgency so that your customers feel like they may lose out on a great opportunity or direly need to use your product.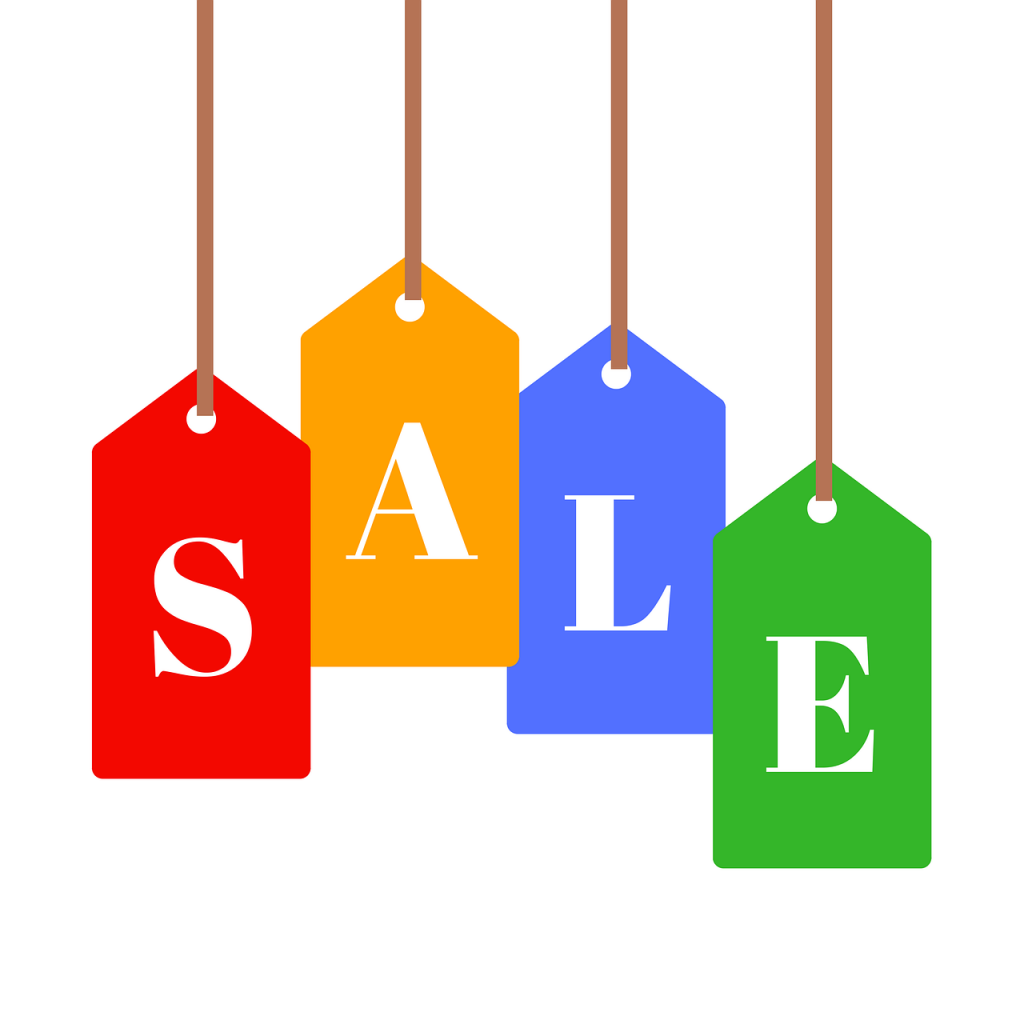 Do not Fear Giving Away too much
Over delivering value can be to your benefit if you do it wisely. It does not mean that you should fore-go compensation for your time and knowledge. However, offering more information that relates to your products and services helps to draw customers closer to your business.
It is especially necessary to provide more information upfront if you want to grow your customer base and make more sales in the professional service industry.
Summing Up
No matter how big your business is, serve both new and old customers in the same way. Provide them with more value than they expect, and they will become loyal to your business.
Since sales is the most important aspect of a business, you should find different strategies that can help you boost your sales. Go ahead and use the above strategies to increase your sales and build a strong brand for your business.