Creating a Healthy and Productive Workplace for Your Team
As a business owner you will always have a number of different plates to spin, whether you're working to meet tight deadlines or managing your staff members' pastoral problems. When it comes to creating a highly efficient workplace that is set up for success you should always put your employees health and well-being first. Of course, you want them to achieve their peak potential and do incredible work for your company, but you need to ensure they're safe along the way. If you're looking to create the healthiest and most productive workplace for your team, here are a handful of ideas to get you started.
Tests and Procedures
When you're responsible for a workspace and a group of employees it's extremely important to take on as many health and safety risks as necessary. Most importantly, you should also consider a legionella risk assessment which will be necessary if your business premises has a hot and cold water system. To avoid your employees being exposed to harmful waterborne bacteria this procedure is a necessity for every business owner. You should also ensure there are adequate security systems in place to keep your team safe when they enter and exit the building. Using passes to operate the doors will prevent intruders from entering the building and keep your employees safe.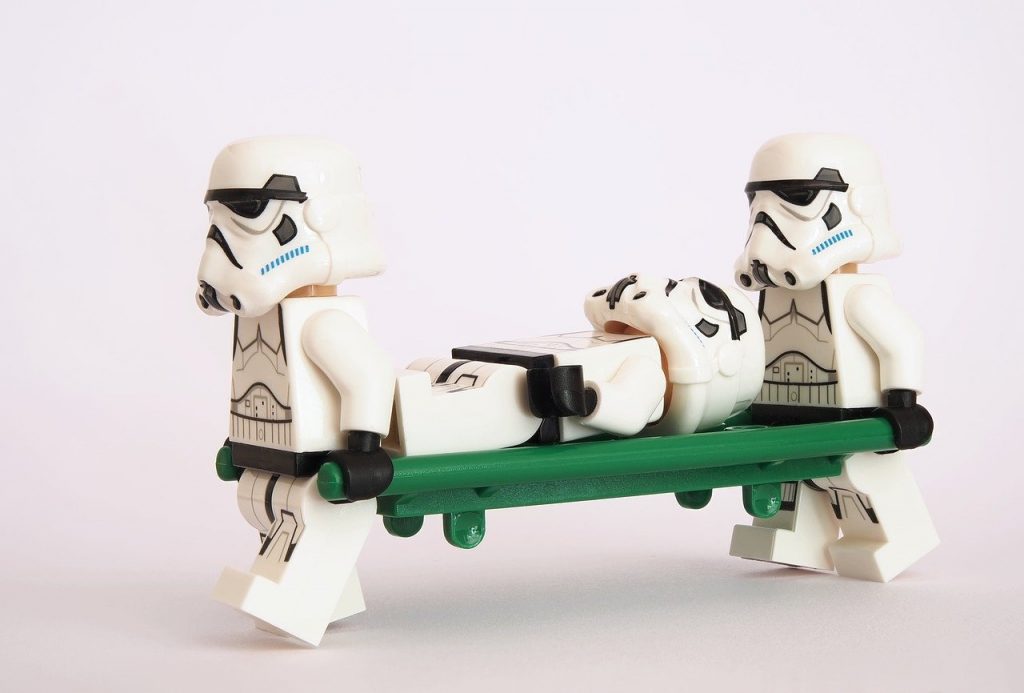 Mental Health First Aiders
When you're responsible for a team of people in your workplace, it's important that they feel supported in all areas. Hiring mental health first aiders or training up some of your current staff members to become them will help to create a supportive environment. Mental health first aiders can help people who are having panic attacks or mental health episodes to find a sense of calm in the workplace. Nowadays, this is one of the most valuable assets you can bring to your team whilst they're at work.
Team Meetings
Making sure your team feels included in decision making will help to cultivate a positive and collaborative atmosphere in your workplace. Instead of making executive decisions with regards to your business, it might be worth seeking out advice from your team. Holding an open space in the form of a team meeting can be extremely helpful in bringing people together.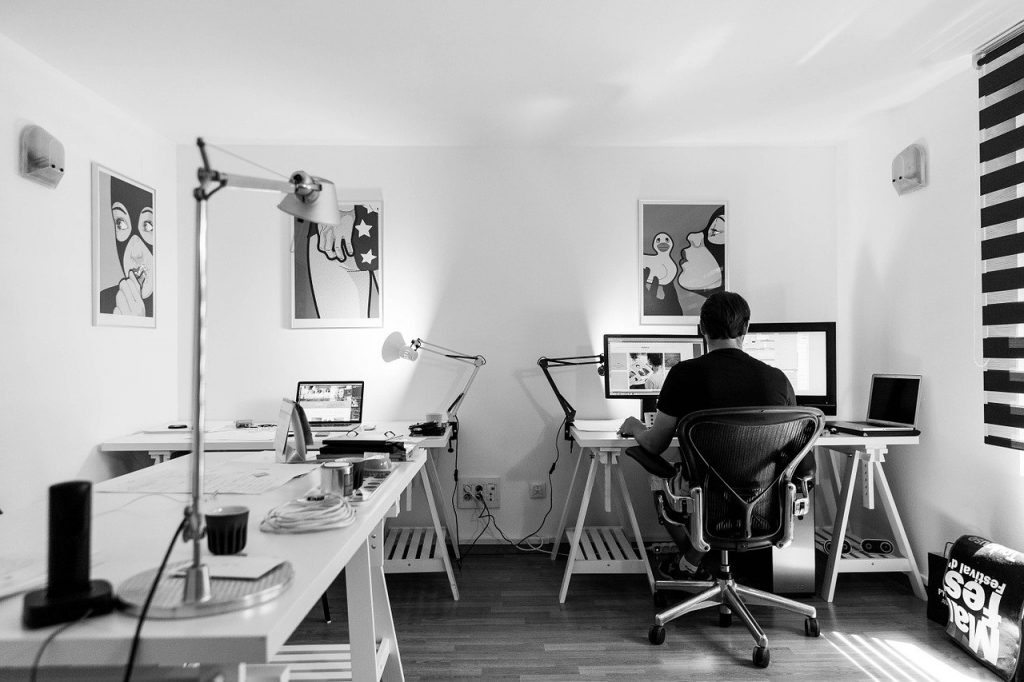 Flexible Working
Offering flexible working to your employees will benefit their mindset and productivity without a doubt. There are so many advantages to flexible working, especially when it comes to the health and well-being of your employees. Not only will it allow them to find a better work life balance, but it also instills a strong sense of trust between you and your team.
When you take action and put your employees' well-being first, you are ensuring that your high standards are always maintained. Not only will these ideas create a safe and healthy space for your team, but it will also earn you a good reputation in your industry as you're taking good care of your employees.