Giving Customers What They Actually Want
Keeping customers happy should be a priority for all modern business owners. However, many companies fail to give them what's actually needed. Therefore, a dedicated strategy that's focused on getting more from your clients should be at the top of your agenda for the rest of 2022 and beyond.
Understanding what clients want from your company will help you make calculated decisions time and time again. Here are six of the best focal points. 
1- Customers want great products 
It doesn't matter what industry you're in, people demand quality. This is true for both B2B and B2C. With this in mind, you should focus on productivity and OEE. Aside from boosting production speeds, it'll ensure that there are fewer defect products. In turn, this should reduce the likelihood of returns and disagreements.
In truth, all subsequent issues are rendered redundant if you don't first get this aspect under control. Make sure that you do.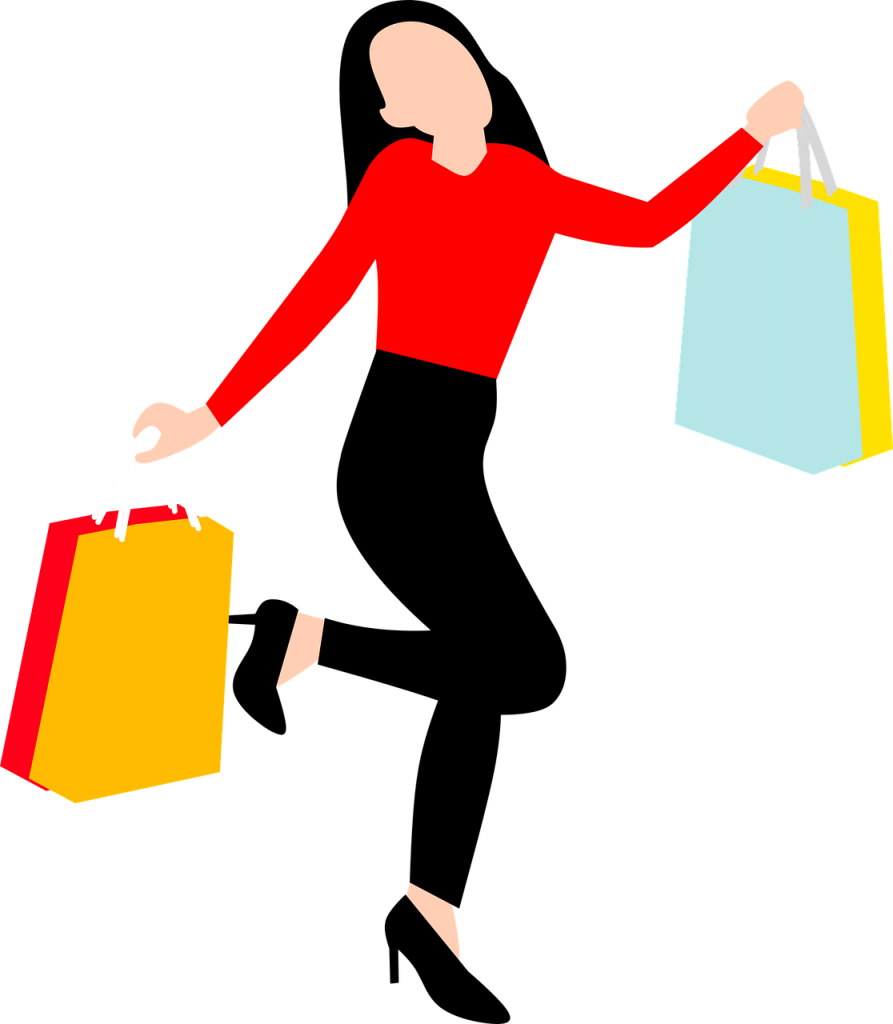 2- Customers want easy user experiences 
Convenience can influence a consumer's buying habits in a very big way. So, you need to provide it from the very first interaction. Finding the best dedicated servers for your website is a great starting point as this is the first touchpoint for many. Introducing an advanced POS system should be very effective too.
A strong user experience should also be supported by the best client care. People will forgive mistakes, but they won't accept an uncaring nature.
3- Customers want value for money
Quality products are great. However, clients will only pay for them if they offer value for money. In addition to researching the marketplace, you may need to implement zonal pricing. When supported by loyalty schemes and rewards programmes, consumer mindsets will improve greatly. 
In turn, the relationship between brand and consumer will be strengthened. It sets the foundation for years of success.
4- Customers want to feel valued
As well as getting value for money, people need to feel valued themselves. This is another reason to use concepts like loyalty schemes. Further ideas include actively asking for their opinions through feedback forms and focus groups. When you pay attention to their opinions and act upon them, it will guide your venture to better results.
Crucially, a customer who feels valued is likely to stay loyal and promote your brand to their friends and family.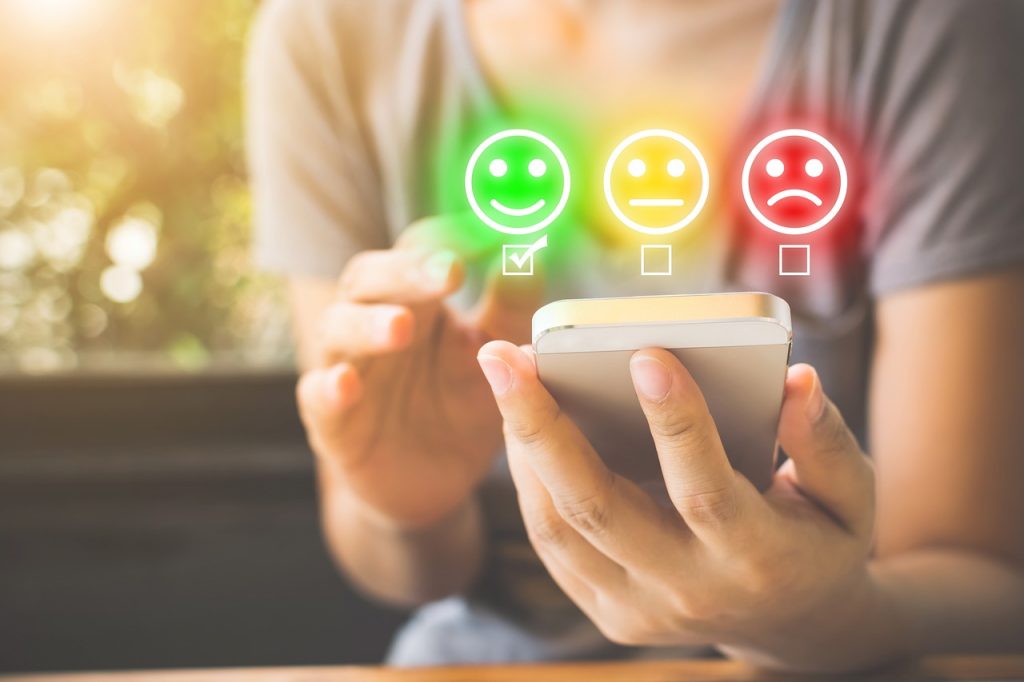 5- Customers want brands that they respect
Now more than ever, customers want to choose brands that they feel aligned to. Adopting eco-friendly protocols can work wonders. Meanwhile, thinking about ways to empower women or support worthy political causes is sure to help. You'll build a stronger brand reputation and a closer connection to clients. 
When customers like and respect the company, they will be far more likely to respond well to the products and services too.
6- Customer want consistency
Last but not least, customers deserve consistency. They don't want to feel that they are being mistreated compared to others. Therefore, investing in the best CRM software is essential. This will allow you to collect valuable data and track interactions across all devices and sessions. 
This is particularly useful when multiple agents deal with the same customers. Empower your team, and they will provide the best service to your clients.