How to Boost Your Business's Curb Appeal
If you want to pull in customers and show a positive image of your brand to the outside world, curb appeal is something that's important to consider. You want your business to be perceived as respectable and professional, and if your curb appeal isn't ticking those boxes right now, it's time to make a change. So read on and learn more about the changes you can make to give your business's curb appeal a boost.
Keep Your Signage Up to Date
First of all, you'll want to make sure that your business has the right signage in place and that it's all up to date. A clear sign will show a presentable image of the business to the world, and simply let them know that they've arrived at the right place when they're visiting your location. If your sign is old and showing signs of extreme wear and tear, get it updated.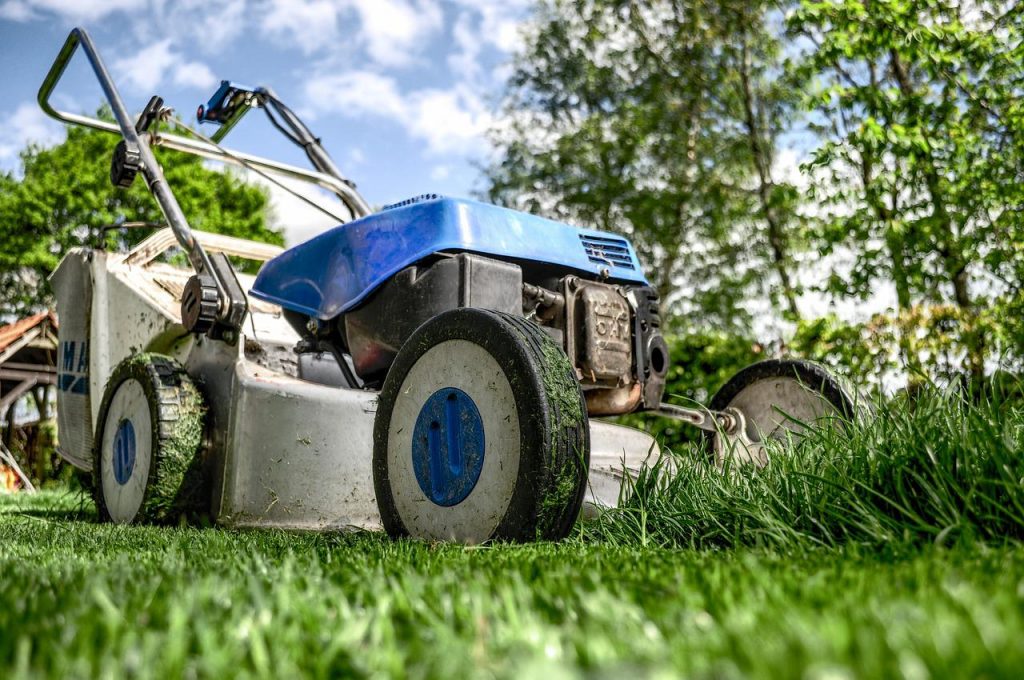 Invest in Landscaping
Landscaping is something that's definitely worth investing in if you want to make sure that your business doesn't look messy and disorganised. Good landscaping practices will help you to keep your exterior space looking neat and properly looked after. So if landscaping is something that you haven't taken the time to invest in before now, it might be time to change that.
Use a Professional Gutter Cleaning Service
It's important to keep your building's gutters cleaned for a variety of different reasons. If you don't clean your gutters, they'll start to look messy and you might also have issues with leaks and standing water, and which can lead to water marks on the side of your building. Not only is that quite ugly from an aesthetic point of view but also potentially damaging. So be sure to use the right gutter cleaning services.
Optimize the Entry Process
When a client or potential business partner arrives at your premises, you want them to have a positive experience right from the get-go. In order to make that possible, you need to make sure that the whole entry process is completely optimized. That means making it clear how to enter the car park, where they need to park and having a welcoming door entry process too.
Decorate for the Seasons
If you want to add a little fun to your curb appeal, it might be a good idea to decorate for the particular season. That means putting up some Christmas lights in the winter and similarly themed decorations for the other seasons. It maybe won't suit every business, but it does show care, attention, and a little playfulness as well.
As you can see, there are lots of ways in which you can improve your business's curb appeal if you're willing to put in the time and effort. A lot of the changes we've discussed here today can, and should, be outsourced to experienced professionals who have mastery over their niche. Don't hesitate to trust the pros when it comes to signage, landscaping and gutters.