Launch Your Food Business To A Fanfare In 3 Simple Steps
nb: collaborative post
It doesn't matter whether you have just been made redundant or whether you have always had a goal to launch a food business, the coronavirus pandemic may have thrown a spanner in your venture's plans. However, while restaurants and static eateries are struggling during the pandemic, you can adapt your food business plans to create a more flexible and unique venture that can get around the lockdown measures that people have been forced to endure in the UK. Bars and pubs have seen the bulk of the restrictions. Restaurants and cafes are now likely to see further restrictions in the coming weeks threatening their very existence. Circumvent that by launching a different sort of food business.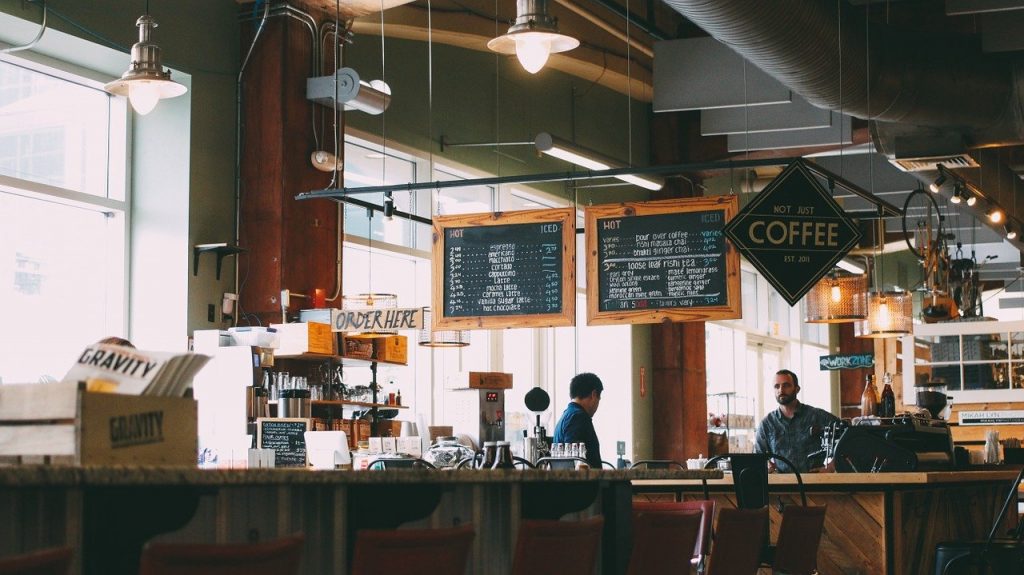 The Plan
Before you begin your foodie venture, you need to have a business plan. While a tad tedious, having everything in black and white can help to hone the vision for a street food business and can help you to formulate a to-do list. Think about getting qualified before you do anything. At the very least, you need to have the Level 2 Food Hygiene Certificate under your belt to show your local council and environmental health that you understand the intricacies of preparing and serving food. Get yourself some public indemnity and personal liability insurance and ensure that you adhere to all health and safety legislation. This will enhance your professional credentials as a business.
Go Mobile
While you may have had dreams of finding a premises and setting up your very own restaurant, this might not be a viable option for the foreseeable future. Instead, consider a mobile eatery. Street food is all the rage at the moment with millennials eager to sample the delights of authentic cuisine. Think about your heritage and cook food from the heart. You could set up a menu that is more gourmet take away based.
Think about the sort of mobile vehicle you might want to use for your street food business. The traditional catering units on wheels are great but they are also expensive. Instead, food entrepreneurs are now thinking outside the box and buying old horsebox trailers to convert into catering units. These can look kooky and achingly cool. Bringing a hipster vibe to your street food business will give you marketability that can help you to compete with foodie rivals.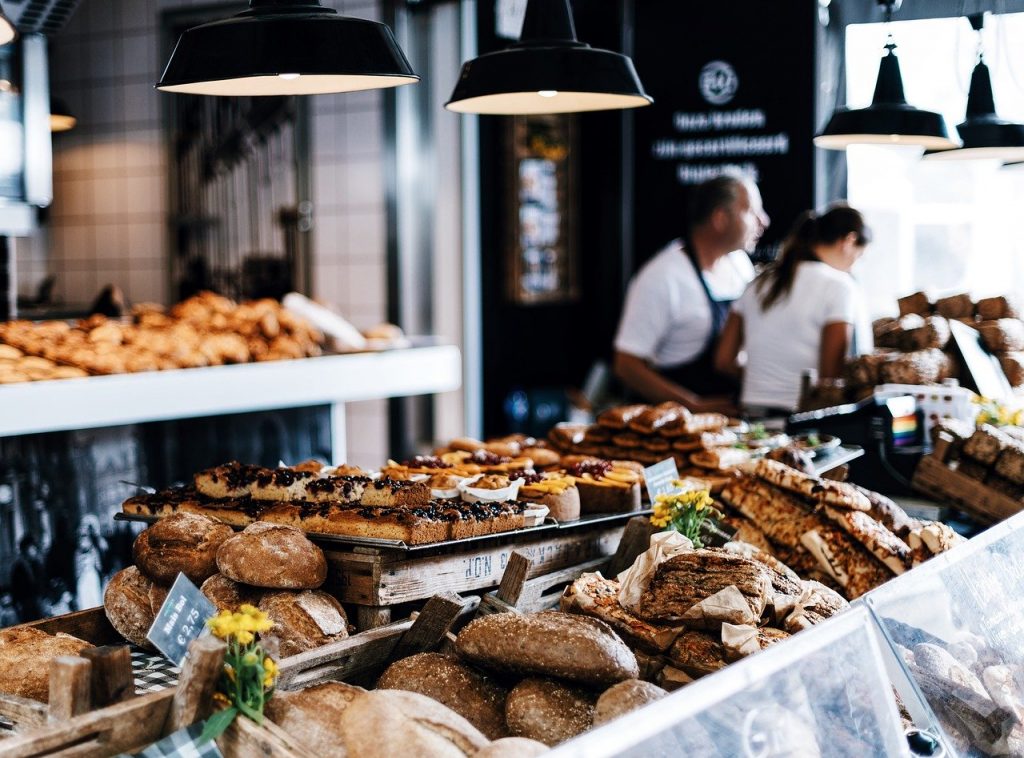 The Menu
Consider the sort of food that you want to sell. Three-course fine dining isn't going to work at a food festival or when you are providing the catering at an outdoor event. Go for easy-to-cook but tasty grub that people can eat from disposable trays or plates. Burgers always go down well but there are plenty of burger vans out there. Instead, you need to offer something different and unique, especially in a saturated market. If you are a vegan, don't be afraid to embrace plant-based food. Many young people are interested in trying more ethical cuisine. If you have travelled, think about mixing up the cuisines that you love to create some fusion dishes. Consider your price point and make sure that each dish that you create gives you a sixty percent profit to make your foodie venture worthwhile.
Follow this guide and your food business can thrive.