Let's Take Your New Business To A Whole Different Level
Are you thinking about trying to take your business to the next level? We're sure that some people have tried before and with no success, meaning that they have decided not to try again. This is silly though. Sometimes, your business simply isn't ready for the changes that you want to make, but that doesn't mean that they won't be in the future. What we are saying is that just because it didn't work out in the past, that doesn't mean it won't work out now. As such, you should not give up your shot to succeed simply because you didn't before. In this article, we're going to be looking at how you can take your new business to a whole different level, so keep reading down below if you would like to find out more.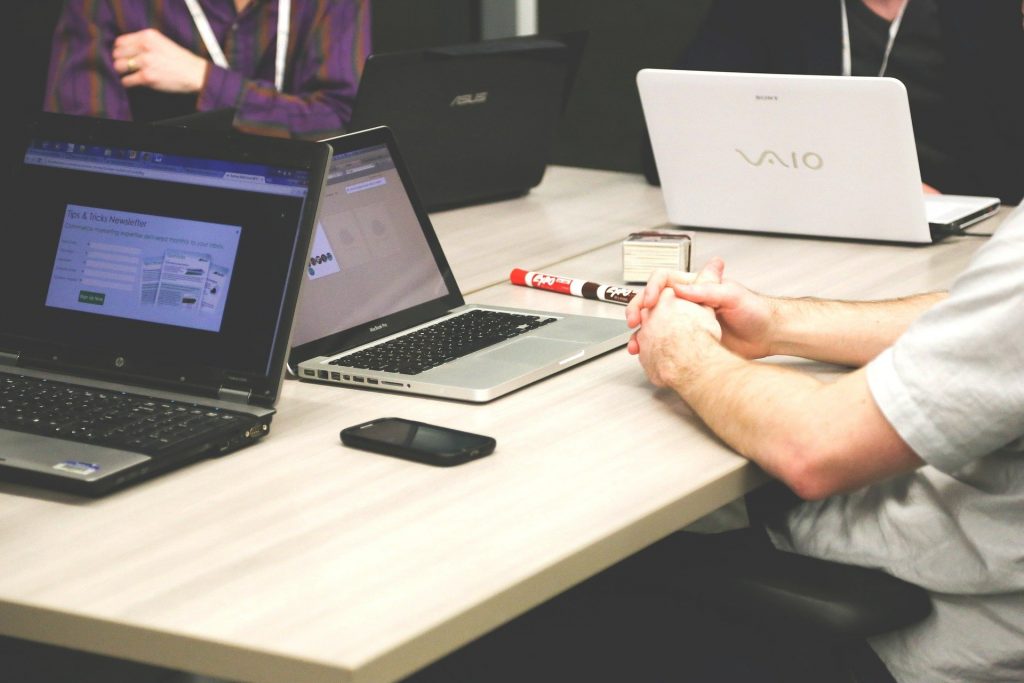 Build A Loyal Customer Base
The first thing that you are going to need to do is start building up a loyal customer base. How do you do this? Well, you provide. You provide consistency, you provide a caring business for a customer to use, and you provide quality over all else. You need to talk to your customers, ask them how they feel about the service that they have received, make sure that you are sending out thank you's and so on. Even an email with a freebie every now and then is going to go a long way in your favour. We know that you are busy, but you are never too busy to form relationships with the people that keep your business going. Trust us, you need them a lot more than they need you, so keep that in mind as much as you can.
Secure The Correct Funding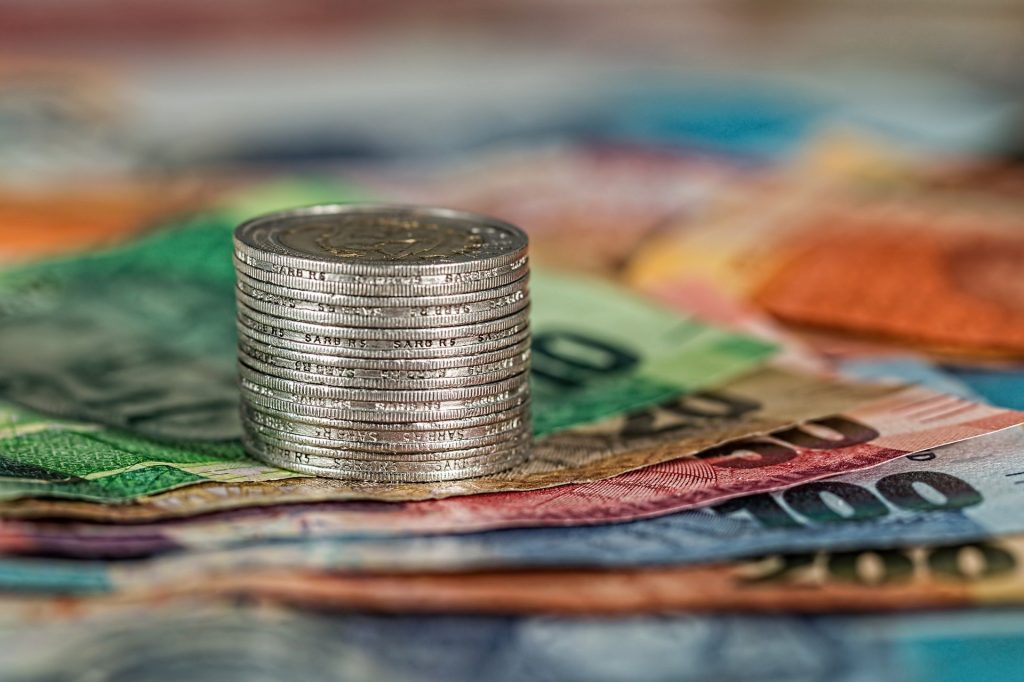 Something else that you should be thinking about is securing the correct funding. Funding will go a long way for your business as it will help you to be able to afford the quality that you want to provide for your customers. If you have a small amount of funding, of course you're going to be able to do something with this, but how much? How much are you going to have to compromise on? And how much of your business is not actually what you want it to be simply because you lack the funding that you require?
Instead of living like this, you should make sure that you are securing the correct funding for your business. Speak to investors, take out a small business loan, or even look at crowdfunding if you want. The important thing is that you have the money available.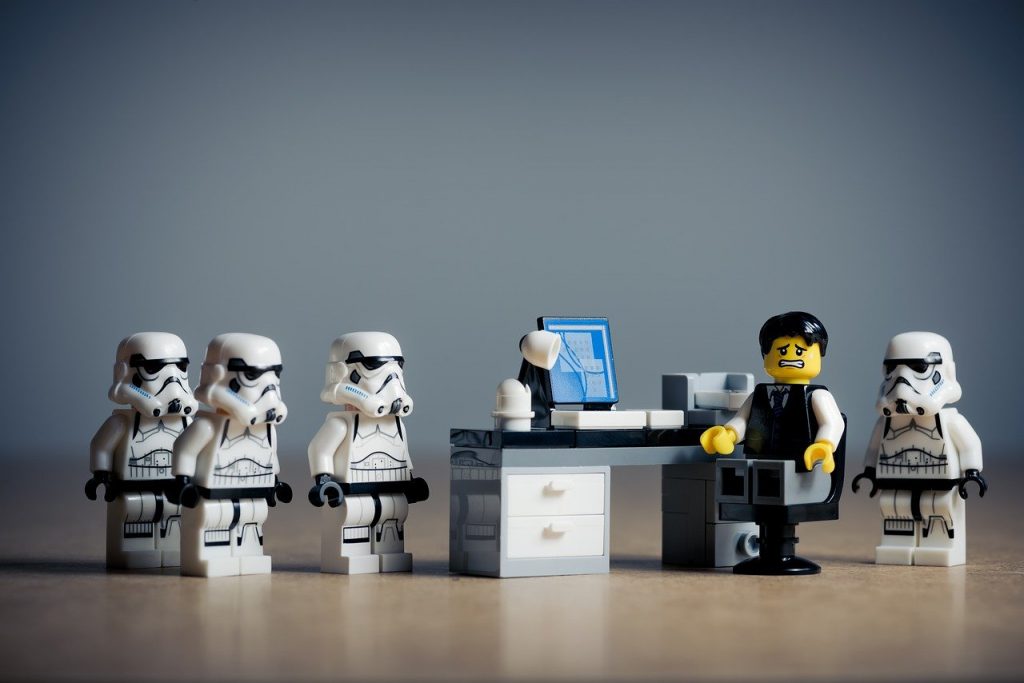 Ensure You Have The Right Staff On Board
Bring in people that you can rely on and who get on with the rest of the team. Your recruitment policy and process will both matter so much when looking to go up a level as a business. Whether you're in the construction industry or working in chemical etching, you need to ensure that you have the best people possible. It's easy to bring in more bodies, but you have to make sure you have the right bodies. Reliable and hard-working people will take your company up and up.
Find Reliable Suppliers
Having reliable suppliers is going to be extremely helpful. The last thing that you want to do is let your customers down due to something that is beyond your control. You need suppliers who are delivering when they say they would, and delivering exactly what you need. Sometimes, suppliers try to give you substitutes when they don't have exactly what you ordered. The problem with this is that you order what your customers order, and they aren't going to want a substitute. Make sure that you are talking to your supplier and getting what you have asked for as much as possible. 
For example, suppliers like Richard Haworth are both reliable and efficient, meaning that you hit the gold when you choose this company. Be sure to read reviews of the suppliers that you are looking at before you hire them as well.
Offer Nothing Short Of Excellence

If you want to take your new business to a whole new level, you're going to have to ensure that you are offering nothing short of excellence. You are not going to be able to expand your business if you are not offering your customers the service that they want at the quality they want. You're not going to have enough reviews, recommendations or customers to be able to do this. You need to then think about how you can improve. It's likely the case that you aren't offering what you promised. Usually, this means that the product or service that you are providing to people is not up to the correct standard. Speak to your employees, and send them on new training courses if this is necessary. Do whatever it takes to raise the standards. 

Customer Service Is A Must
What is your customer service like? You want to be polite to your customers. You want them to know your business as somewhere that will always try to rectify any issues that you are being had by customers. Too many businesses right now have a reputation for being unhelpful, unreliable and plain rude to customers. This is enough to kill your business, nevermind taking it to a new level. Of course, this is why you need to ensure that everyone is on the same page when it comes to customer services. Your expectations need to be clear to all of your employees, and anyone not upholding them needs to move on from this role in your business. 
We also recommend that you try to add something a little different to your customer service. For example, you might want to add some customer service agents who speak a different language. This way, people can be more comfortable speaking in their first language, making the whole process that much easier. Or, you can use Live Chat as an option, rather than getting people to exclusively talk on the phone. This is far more convenient for some people.
We hope that you have found this article helpful, and now see some of the things that you should be doing if you want to take your new business to a whole different level. The goal of any business owner is to expand properly, and see people enjoying the service that they provide. Now that you are about to make the transition from a really small, new business to just a small business, you can see this happen. We wish you the very best of luck, and hope that your business thrives.