Simple Ways To Reduce Costs In Your New Company
Nb:Collaborative post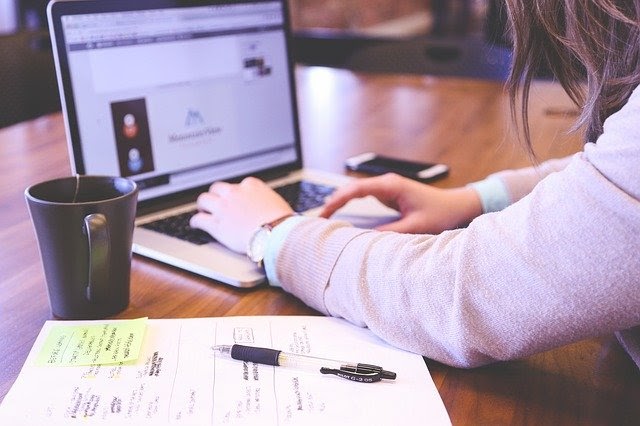 If you've recently launched a new business venture, you're probably looking for as many ways as possible to save money. There is no getting away from the fact that you'll have to invest some capital to get your operation off the ground, but there are always things you can do to reduce the amount you have to spend. 
Regardless of the industry in which you're focusing your efforts, the tips and advice on this page should help to point you in the right direction. 
Search for the cheapest suppliers
The last thing you want to do is waste money using the most expensive suppliers on the market. With that in mind, it always makes sense to use the internet to research so you can shop around. 
Maybe you need computer systems and software to ensure your operation runs smoothly? Perhaps you need specialist technology like the printers you can find on this website and many others online? All you have to do is take your time to ensure you find the best suppliers with the most reasonable rates. 
The same rules apply when it comes to purchasing office furniture and anything you might need to grow your company and generate profits. 
Outsource as much as possible
Outsourcing is one of the best ways to reduce your workload and costs during your venture's early stages. There are many reputable freelancing websites that you can use to find professionals who will offer assistance at decent rates for everything from accounting to database management.
In most instances, you just need to post a job description, and the freelancers will drop you a message. Using that strategy will mean you spend far less money than you would when using a professional team of experts from a famous brand. 
Just remember that getting jobs done using freelancers can take a little longer than it would if you managed the tasks in-house. Still, you could save a small fortune, and every penny counts until your firm starts to turn a profit.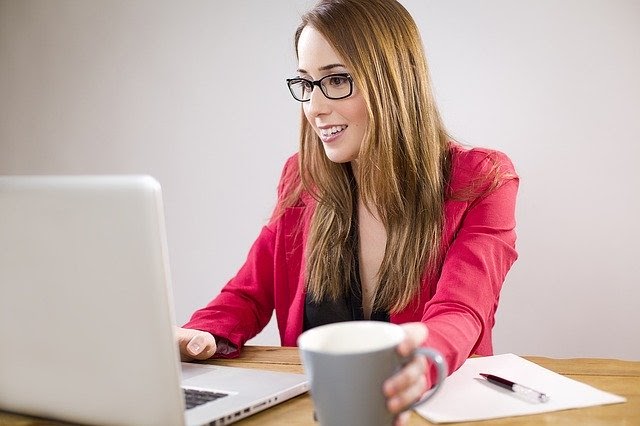 Automate whatever you can
Automating particular processes within your new company could save you a lot of time and hassle, according to this article and many others. It could also mean you have to employ fewer staff members because you won't need people to perform repetitive and tedious tasks all day long. 
If your business has a website and you hope to find most of your customers and clients online, it is sensible to get in touch with your chosen web design company and let them know that you want to automate as many processes as possible. 
People who work in the website design industry should have lots of ideas and suggestions about the best ways to achieve your goals, and so you must raise the issue and listen carefully to the responses you get. 
Look for free or low-cost marketing solutions
There are many free and low-cost marketing solutions available to new businesses, and it's crucial that you take advantage of all of them. You can launch social media pages for your brand without spending a penny, and so that is where you should initially focus your efforts. 
Post compelling and alluring images with your posts, and encourage people to interact with them as much as possible. Most internet users love getting something for free. With that in mind, perhaps you could post a competition or something similar where people have to share a specific Facebook post to win a prize? That strategy tends to work well. 
It would help if you also considered building a mailing list that will assist you in keeping in touch with customers and clients after making purchases. There are lots of services you can use for that without breaking the bank. 
Other free marketing solutions might include:
Printing posters and flyers
Getting mainstream media attention
Writing and releasing press releases
Asking other relevant firms to promote your brand
Posting blog posts 
Link building
And much more
You should now have a reasonable idea about some of the most straightforward ways in which you can reduce costs while you get your new business off the ground. Of course, there is always more to learn, and there are always ways to limit your spending even further. So, think long and hard every time you make a purchase in case there are cheaper solutions you miss. 
Whatever happens during the coming months, we wish you all the success in the world and hope your company becomes a household name as soon as possible. Good luck!