3 Basic Cybersecurity Tips for You New Business
Online security is an essential part of any modern-day business. Even companies that don't operate over the web such as those involved in e-Commerce, but any connection to the internet needs a solid security configuration for peace of mind:
Secure communication

Network security

Security practices
These basic principles of security are the first things you should consider when starting a business. By securing communication data, establishing a secure network, and making staff aware of security issues you can get started on accelerating your business without worrying about modern problems.
Hotlines
One facet of business security that is often overlooked is the management of communication devices and the security of them. When most people think about online security, they probably wouldn't give a second thought to the phone they are using and will think more about their PC or laptop.
The truth is that communication devices such as telephones and smartphones are just as susceptible to security breaches as a computer; they are practically the same. Using mobile devices as a part of your business means that a lot of sensitive and/or confidential data might be stored on them.
User data, customer data and company procedures might be at risk if they have ever been transmitted using any mobile devices. Securing mobile data alone is difficult but there are specialised companies like TFM Networks that can do this for you if you feel that off-the-shelf basic security isn't good enough.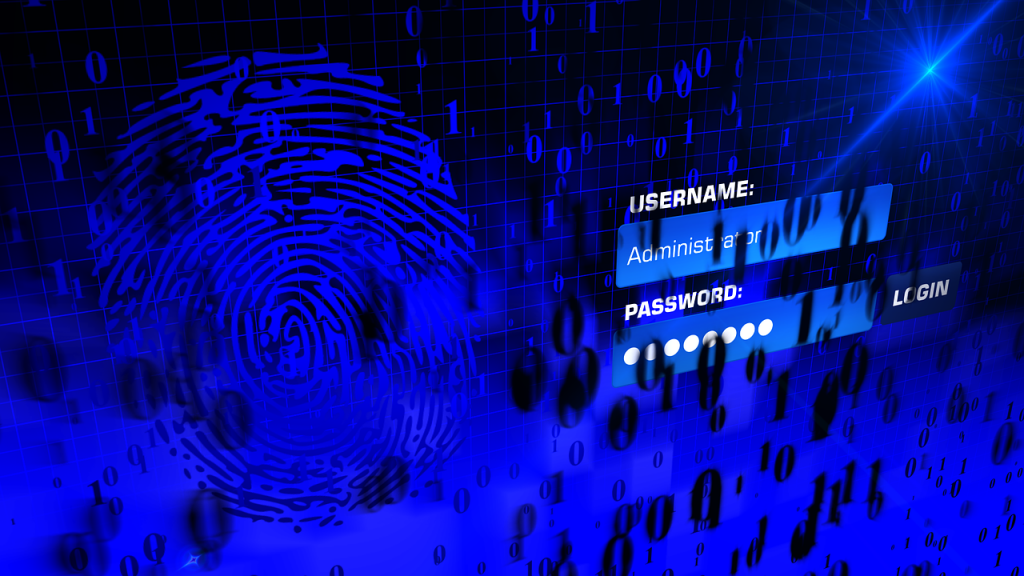 Malicious Intent
Over the past 20 years, protecting your business from unauthorised access by malicious hackers has become prevalent and necessary. Recovery from a malicious attack costs a small business on average $200,000 and many collapse within six months.
Fortunately, implementing a cybersecurity strategy isn't difficult and can be done relatively inexpensive and quick. The first step would be to invest in antivirus or antimalware security suites such as Malwarebytes for a small license fee or Symantec's Norton for a more advanced and comprehensive security package.
These programs are able to prevent malicious code from accessing your network, block any website that they deem harmful and actively scan all aspects of your network. Of course, this is just the beginning of a good cybersecurity plan.
Other options you will need to consider is data backup and recovery, proactive network monitoring and hardware as a service, all of which any good managed IT service can help with.
Captain Crunch
You could have the best cybersecurity plan in the world, but none of it will work efficiently unless the people using the system are educated in security practices. Even in 2021 social engineering is still used as a method of gaining unauthorised access to a network and passwords such as "123" are still being used.
A recent report found that 81% of hacking breaches were successful because of inadequate passwords. Passwords alone aren't enough but they are a good start. Ensure that staff do not use the same passwords for personal and professional accounts, that the passwords are complex (numbers, capitals and special characters) and that they change them regularly.
Great measures should be taken to convince staff not to give their username or passwords to anybody, including people claiming to be security staff and network administrators, especially over the phone or in an email.