Elevating Your Restaurant's Service: Tips and Strategies
Service is one of the most important aspects of a restaurant, and elevating it can go a long way in not only attracting customers but also retaining them. A great restaurant isn't just about the food, but it's also about the atmosphere, the hospitality, and the customer service.
In the following piece, I will provide tips and strategies for enhancing the quality of service at your restaurant. Read on to find out more.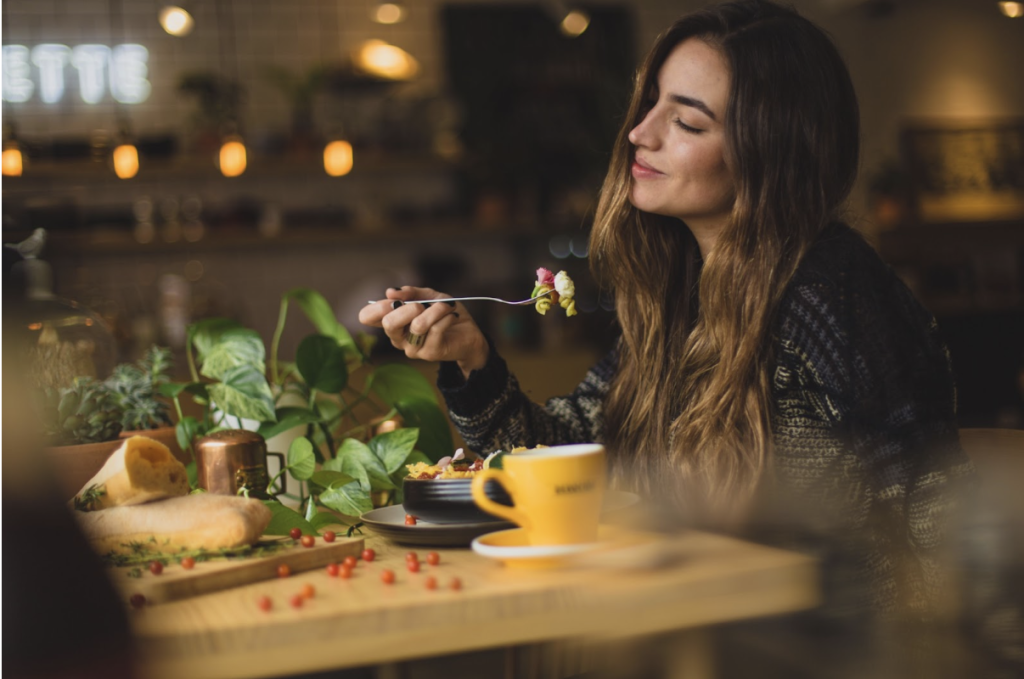 Train your staff
Staff training is crucial when it comes to top-notch service in a restaurant. Please make sure that all of your employees receive thorough training at the beginning of their employment and continue to provide training sessions on a regular basis.
This way, you can ensure that your staff is knowledgeable about the restaurant's menu, how things are prepared and appropriate responses to guest inquiries or complaints. Training can also help your staff have a better understanding of your intended customer service standards.
Create a strong brand vibe
Your restaurant's brand and service reflect its personality, charm, and character. You can enhance this by incorporating exciting music, themed colours, or captivating art on the walls to create an unforgettable atmosphere. Your menu, uniform, and layout can also contribute to the restaurant's overall personality.
When guests feel like there's something special about the restaurant, they'll remember it – and come back.
Pay attention to details
Little details like decorations, lighting, music, the scent of the restaurant, and the service style can make a guest's experience memorable. Go above and beyond by personalising your service:
Start to greet guests and make them feel welcome with a smile. Offer napkins and table service, guide guests on menu items they might appreciate, and of course, show gratitude towards your regular customers with courtesy drinks, freebies, or handwritten thank-you notes.
Attention to these details can help build a trustful relationship with customers.
Invest in technology
Keeping up with technology can greatly improve your restaurant's ability to serve guests. A hospitality app that enables online food ordering is one such tool that has been particularly innovative in recent years.
By using apps, the process becomes smoother for all involved, as guests can peruse a menu and place orders without waiting around. This not only saves time but also enhances customers' experience and is especially useful for handling large groups, busy periods, and delivery services.
Encourage feedback
Guests' feedback helps you evaluate where you can improve and how effective their service is. Encourage guests to give feedback on their experience, whether it's via online surveys, in-store surveys, or feedback cards.
Reward your customers for their time and feedback by offering incentives for their next visit. This creates the impression that the restaurant is listening to its customers and will work to fix any problems to get better.
Elevating your restaurant's service doesn't happen overnight. With constant hard work, training, and investment, you can make it a critical feature of your restaurant.
Keep staff empowered and motivated by setting regular training sessions and requirements for impeccable customer service. Ensure that your branding reflects your attitude towards service while keeping details in check with tiny personalised touches. Lastly, technology tools like a hospitality app can boost workflows and enhance customer experience.
The work doesn't stop there: encourage guests to share their valuable feedback and implement them to attract new customers and keep your regulars happy.