What To Do When Your Office Floods
NB: collaborative post
Fires, hurricanes, snowstorms and floods. The world sure does know how to batter us every now and then, and we need to be aware of how to handle huge systems like this. One of the worst ways to have your business interrupted is with flooding. Not only is a flood going to ruin your premises, it's going to cause your insurance to be affected and cost you money.
Flooding is devastating to an office, and it doesn't have to be weather-related! Flooding can occur from burst pipes in the building, overflowing plumbing and flash flooding from a local dam. Not only will your office be a new cost to you to replace carpets and dry everything out, it will be costly to your business to shut down for as long as it takes to fix the problems. So, here are some of the steps that you should take to address flooding when it happens to your office.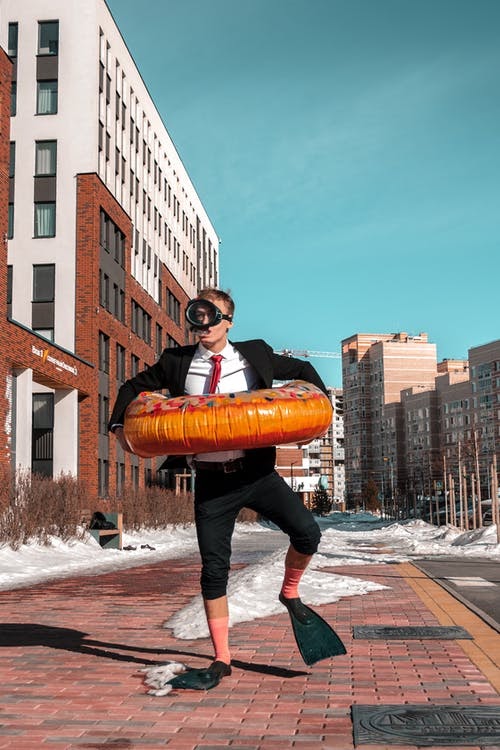 Check For Damage. A flooded office is a danger, even if you cannot see it straight away. Water damage can ruin the structure and the foundations of the business, and you need to think about the fact that your business could collapse – literally. Checking for structural damage should be your first port of call and you should never allow your employees within your business if the ceiling is sagging or damp. You can patch up any furniture with

heavy duty gaffa tape

, but it's not going to hold if you sit on it. So, think about checking for damage and then get hold of your insurance to get this fixed.
Turning Off The Gas. You have water running through your business, and that means that you need to turn off all of the gas and the power. The wiring can be affected badly by flooding, and you will be risking electrocution – not good at all! You will protect all of your staff if you ensure that the power is off right away. Call in an electrical company and have them manage the gas and power while you are trying to sort everything out. You need to make sure people are safe – including you!
Dry It Out. It's important that you call in the teams to dry out the office before you call in the cleaning teams.

Cleaning is a must after a flood

, but if you don't dry out the room, you can't see where the flood has affected the space the most. Everything has to be disinfected after a flood, so working on that is paramount!
Flooding can affect your business for a long time if you're not aware of the right insurance to cover you. Once you have checked your office for damage, make sure that your insurance company is going to help you out! You should have coverage in case of damage due to flooding, and if you don't it's going to be an expensive mistake to make. Take the time to cover all of these tips and you're going to manage a flood better than you think you can!