Welcome to Marios Blog! – A little bit about me.
I write about everything from technology & IT to health & fitness. As part of my blog I conduct reviews (some paid) for technology products & online services, and I throw in the odd post about personal stuff too along with all the cool projects I'm working on at the minute!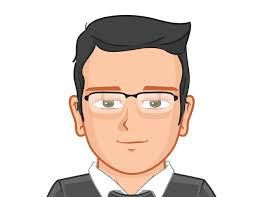 Based in the Midlands (but itching to get back to my London home) I'm a Digital Strategist, Production Manager & Project Manager working for global clients, a part time consultant & STEM ambassador for schools (teaching children how to code), an amateur cook, Pianist & general out & out nerd.
As a blogger, see my Media pack here & I ask everyone takes a look through my T&Cs and Disclosure before working with me. My business website can be found at www.creativepixel.me.uk
Contact Marios Blog
If you want to get in touch, try any of the links on this site, you can always get me on Twitter @mariodc