4 Reasons Your COVID Marketing Strategy Should Be Video-Based
nb: collaborative post
100% – that's the percentage of businesses that are trying to figure out how to be successful during the Coronavirus pandemic. It doesn't matter whether you're big, small, or medium-sized because COVID has levelled the playing field.
Sure, more money and creative employees who are willing to help the cause are excellent assets, yet they don't guarantee results. Nothing does, but video marketing is about as close as you'll get. 
Not only is a video engaging, but it's interactive and entertaining, and that's without the following. Here are the four reasons videos are perfect for marketing during the COVID-19 health crisis.
It's Already Huge
The numbers are in, and they are pretty eye-watering. Did you know that seventy-five million Americans watch online video every day? The figures for British audiences are smaller, as you'd imagine, yet no less substantial. Plus, there's the fact that viewers retain 95% of a video's message – it's only 10% for a blog or any kind of online text. Last but not least, videos increase end-user engagement. On Facebook, it can be as high as 33%. What this highlights is that, even without the Coronavirus situation, video marketing is a powerful tool that you should implement into your business's strategy.
And It's Getting Bigger
Why? It's thanks to the pandemic. With more people sitting at home bored with nothing to do, they're turning to the internet to pass the time. An estimated 80% of people are consuming more media now than before the lockdown began. This equates to the average person watching one-hour-and-forty minutes of video every day by the end of 2020. Video is a popular channel for audiences, yet COVID-19 seems to be making it bigger, particularly as the content they want is video-based. For businesses, this is an opportunity that can't go to waste.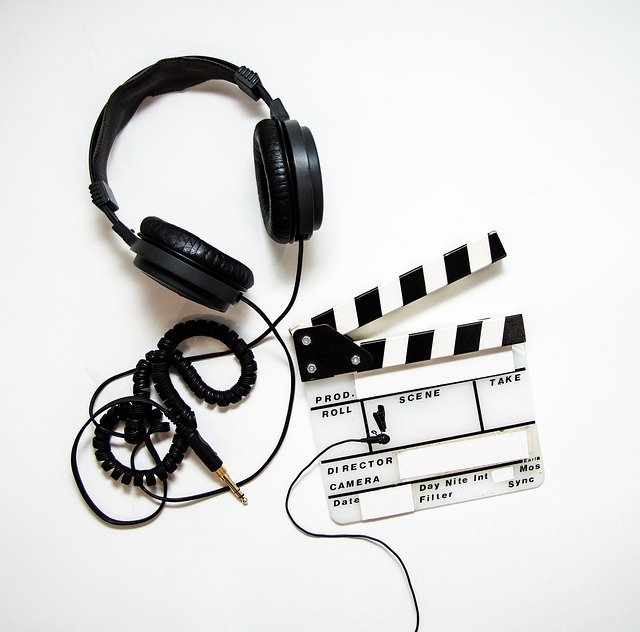 It's Easy On The Budget
Undoubtedly, you're facing some cutbacks that are going to make your marketing effort a challenge. Still, you have to make sure that you're advertising hits all the high notes, from being easy to digest to interactive and engaging, without spending a fortune. On the face of it, it seems like an almost impossible goal, yet it's doable if you turn to video content. Remember that some of the biggest platforms – social media channels – have the widest readership, and their features – Insta stories – don't cost a penny.
Videos Convey Emotion
Emotion is potent, especially during an unpredictable time when nobody is sure when normality will return. Marketing-wise, it's a tool that you want to use to show your audience how you're lending a helping hand. The last thing you need is to be perceived as profiting from a crisis. Of course, writing it down on paper and reading it from a computer screen isn't very emotional. Watching it played out on screen with powerful music playing over it in the background, on the other hand, is heart-wrenching. Also, it prevents your message from appearing samey, something that 45% of consumers believe to be the case.
What do you think of video-based marketing?